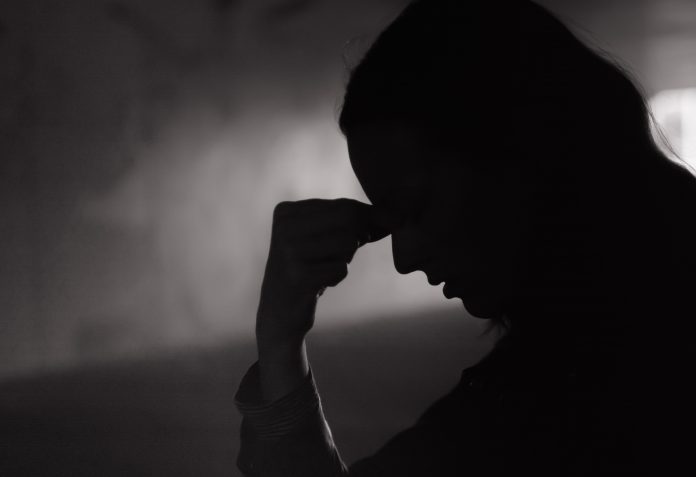 If you are worried about your own or someone else's mental health there are many ways you can access support.
Southern Brooks are working in partnership with South Gloucestershire Council in response to coronavirus.
If you are a South Gloucestershire resident and need help to find support, you can call 07773 209943 or email communitysupport@southernbrooks.org.uk. Help is available between 8am and 8pm, 7 days a week.
Avon & Wiltshire Mental Health Partnership has announced the launch of their new response line which is open 24/7.
It provides advice, guidance and support over the phone for patients, families and carers as well as members of the public. Telephone 0300 303 1320 or find out more by visiting http://www.awp.nhs.uk/news-publications/trust-news/2020/april/mental-health-247-telephone-response-line