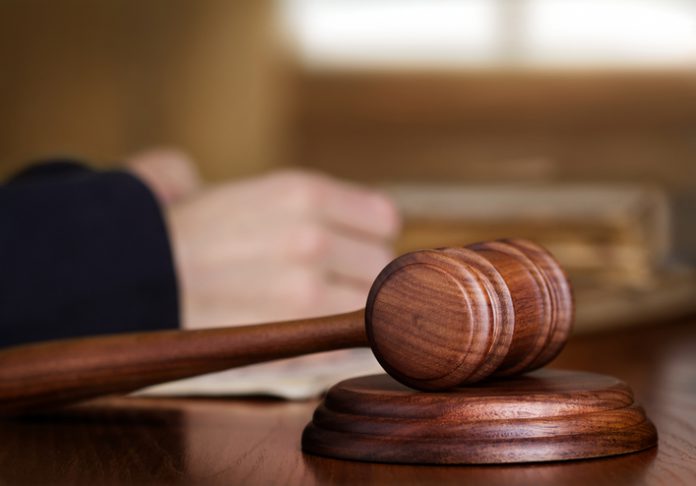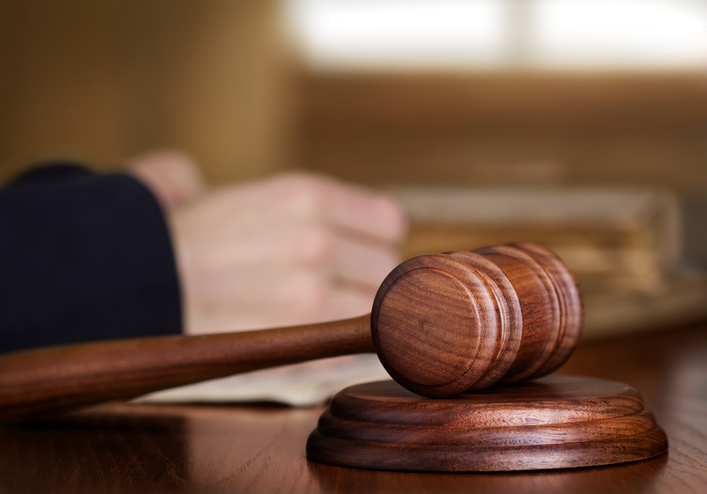 A Wiltshire based rogue trader has been sentenced to 14 months in prison at Bristol Crown Court for fraud and theft offences committed against elderly customers of his tree and garden maintenance business.
Rocky Johnstone, 36, of Half Acre Paddock, Calne, who traded as Top Cut Tree Surgeons and Special Branch Tree & Landscapes, pleaded guilty to two offences of fraud and one of theft which were committed over a period of nearly two years, following an investigation by South Gloucestershire Council's Trading Standards team.
Johnstone was also ordered to observe a five-and-a-half-year Criminal Behaviour Order which bans him from cold calling anywhere in the UK and includes delivering business flyers. The order also bans him from carrying out garden or building work without having written approval from Trading Standards.
In August 2018, Trading Standards received an allegation that Johnstone cold called at the home of an elderly Mangotsfield resident and made an agreement to cut back some trees. He then demanded £1,800 for just a few hours work.
Johnstone failed to comply with legislation on doorstep sales which he had previously been informed of by Trading Standards, so was prosecuted for a single fraud offence. However, while his case was at court in early 2020 it was discovered that he was continuing to trade in the same, illegal manner.
Three further victims came forward and in one case Johnstone was claimed to have cold called at the home of a 96-year-old lady and made a verbal agreement to cut a tree at the front of her house.
Johnstone removed just a few branches which took 10 minutes and then tried charging more than £100 for the work. Fortunately, a quick-thinking carer intervened to prevent any payment being made.
In a further incident during June 2020, Johnstone made a verbal agreement with an elderly resident in Bath to replace a fence for £1,050. Johnstone demanded a deposit up front and even got the customer's PIN number and withdrew £300 from a nearby cash point. When the customer decided to cancel the job before it started (which he was legally allowed to do), Johnstone went to his van to get the cash and never returned.
In court, Judge HHJ Longman described Johnstone as a menace to the elderly and vulnerable who had an unscrupulous approach to business. He added that the offending was aggravated by Johnstone not heeding previous warnings from Trading Standards and his previous convictions.
South Gloucestershire Council, Cabinet Member for Communities and Local Place, Cllr Rachael Hunt said: "We will not tolerate rogue traders here in South Gloucestershire and I'm pleased to see that justice has been served, especially as this individual targeted elderly and vulnerable residents in such a cynical manner.
"We advise our residents to never deal with doorstep traders and never to provide personal details such as their PIN number, card, or bank details to any such person. I hope this sentence serves as warning and a deterrent to anyone who has intentions of trading in this way."
Anyone who suspects that rogue traders are operating in their area is advised to contact Trading Standards on 0808 223 1133.