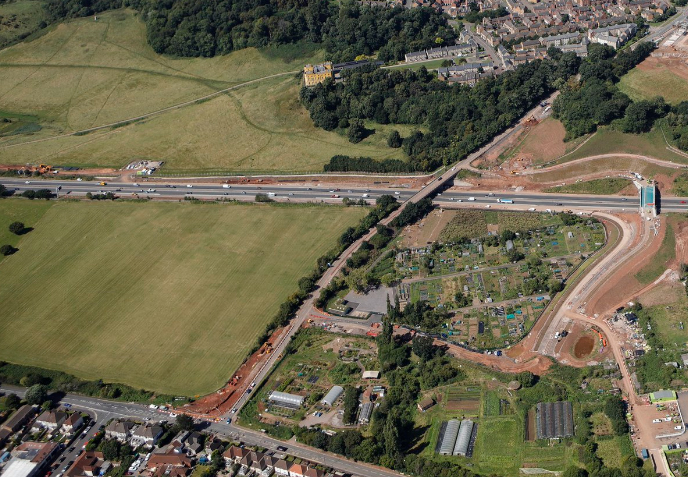 Notice of change of traffic flow direction.
As of Monday 12 December, the one-way system at Stoke Lane will be reversed and traffic will head northwards towards UWE Frenchay Campus.
This will make it easier for commuters to reach UWE and Abbey Wood during the morning peak period. Also, by reversing the one-way system it will enable the contactors, Alun Griffiths, to reschedule their work programme and restore Stoke Lane to two-way traffic by the beginning of February 2017, weather permitting.
Once two-way, the MetroBus work will continue until the summer of 2017 with occasional short duration, short length temporary traffic lights for specific pieces of work.
The reversal of the one-way system will be on an experimental basis.
For more information visit www.travelwest.info/metrobus