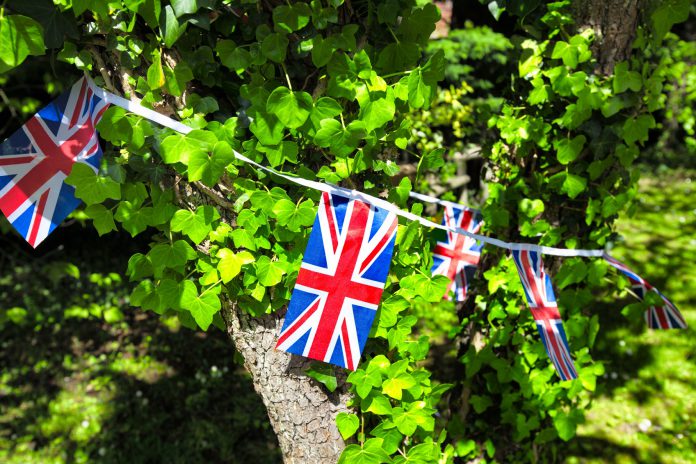 South Gloucestershire Council is helping local communities come together to celebrate the Queen's Platinum Jubilee this summer by waiving charges for street parties and events in public open spaces.
As with previous national celebrations the council is welcoming applications for street party closures and the hire of open spaces for Jubilee celebration events held in the area between 2 and 5 June, and has confirmed that no fees will be charged.
The council has previously announced that more than 30 community Jubilee events are receiving a combined total of £50,000 in grant funding. Visit the council's Newsroom website for more information https://orlo.uk/SouthGlosNewsroom_EtDMc
Cabinet Member for Communities and Local Place Cllr Rachael Hunt said: "We want to help as many communities as possible across South Gloucestershire to celebrate Her Majesty the Queen's Platinum Jubilee and I'm delighted that we will be enabling event organisers to apply for street closure licenses and the hire of open spaces at no cost.
"The Queen is the first British Monarch to celebrate a Platinum Jubilee, marking 70 years of service to the people of the United Kingdom, the Realms and the Commonwealth. This remarkable milestone in her historic reign presents a fantastic opportunity for our communities to come together and share the celebration of this very special event."
To apply for a street party closure visit www.southglos.gov.uk/streetclosures where you can find a link to the application form.
Organisers are reminded that applications must be submitted at least eight weeks prior to the party date, in order that the legal notice requirements can be met. Due to the speed and frequency of traffic, no closures will be permitted on A and B class roads – if in doubt please contact the council's helpdesk on 01454 868000.
To apply to hire a public open space for a Jubilee celebration event visit www.southglos.gov.uk/open-space-hire where you'll find a link to the event hire form.
For smaller events, the council require a minimum of 15 working days to process applications. For larger events up to six weeks' notice is required to process applications. Please note that the processing of applications will not begin until all of the relevant information has been received.