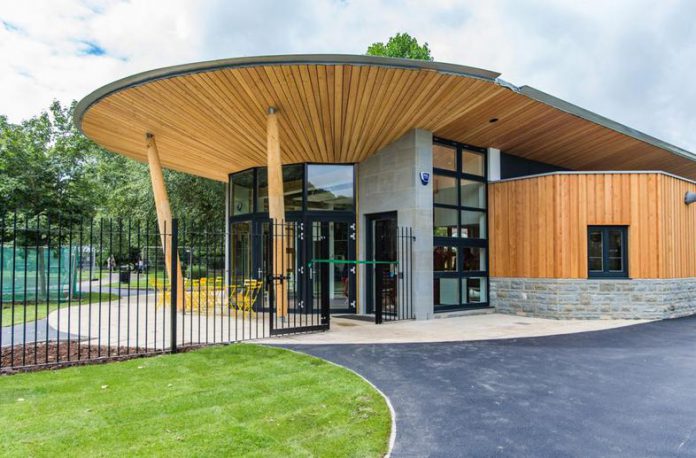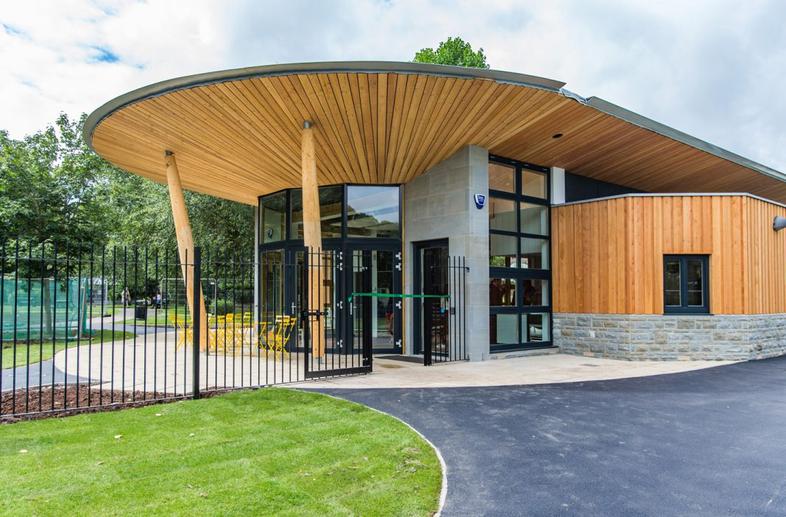 Page Park Café and activity room in Staple Hill has been named as the 'Best Public Service Building West of England' at the Local Authority Building Council (LABC Building) Excellence Awards 2018.
The award was presented at a ceremony hosted in Bristol on Friday 13 July, where staff from South Gloucestershire Council and the Café and were joined by representatives of architects Quattro Design Partnership, building contractors Mealings and other member of the design team to receive it.
South Gloucestershire Council's Cabinet Member for Community and Tourism, Cllr Paul Hughes said: "I'd like to congratulate everyone involved with the design and build of Page Park Café and activity room on winning this prestigious award.
"It highlights just what a fantastic facility it is, which can be enjoyed by members of the community and visitors to the area."
The café and activity room, known as 'The Nest' opened at a ceremony in August 2017 with facilities providing a hub for thousands of visitors who use Page Park throughout the year.
With modern and open plan spaces, the building features a heritage wall mural designed by a local artist which celebrates the history of Page Park and Staple Hill.
The building will now progress to the national finals for the Best Public Service Building 2018 later this year.