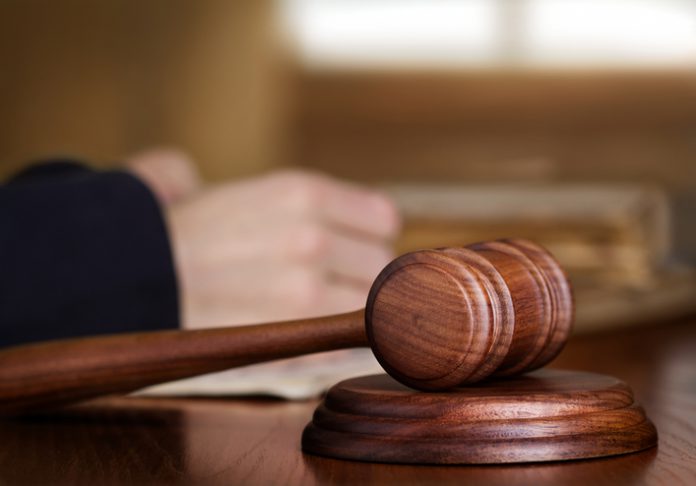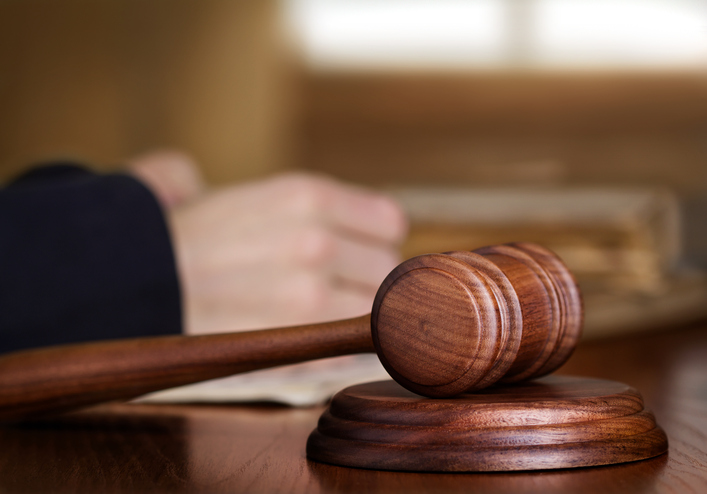 A rogue trader who stole £1,200 from a Bradley Stoke pensioner has been sent to prison for 20 months after an investigation by South Gloucestershire Council's Trading Standards linked him to a further theft offence.
James O'Driscoll, 59, of Northwood Park in Winterbourne appeared before Bristol Crown Court for sentencing on 14 October after earlier pleading guilty to two charges of theft.
The case was pursued following a complaint received by Trading Standards in August 2020 about a cold caller at the house of an 80-year-old Bradley Stoke resident, who made an agreement to clear her back garden, re-fence it and build a summer house there. The caller had taken £1,200 up front for materials, carried out very little work to clear her garden and then disappeared.
Trading Standards identified the offender as James O'Driscoll and were soon able to challenge him and offer him the opportunity to re-pay the £1,200, but he failed to do so.
During the investigation, Trading Standards also established that Avon and Somerset Police were keen to speak to O'Driscoll regarding an incident in March 2020 where he was alleged to have removed a Toyota Hilux vehicle from a church car park on a recovery vehicle.
It was quickly established that O'Driscoll had no permission from the owner of the vehicle to remove the car from the church car park in Easton in Bristol where it was being stored for the owner, following the sudden death of her husband while visiting Bristol from Portugal.
Further investigation revealed that the car's owner had been able to contact O'Driscoll at the time on a telephone number from a business card he had left when challenged in the church car park. O'Driscoll had told the owner that he had found the car and that it was now in a scrap yard, but if she paid him £1,000 he would return it to her.
Trading Standards agreed with Police that they would prosecute both allegations of theft and, after O'Driscoll repeatedly failed to turn up at court he was remanded in custody prior to his sentencing.
In court the judge commented that O'Driscoll had avoided both victims' attempts and those of Trading Standards to resolve the matters without the need for prosecution. He further commented that the offences were 'mean and nasty' and that O'Driscoll had a history of similar behaviour. He added that O'Driscoll had left the garden of his 80-year-old victim like a 'desert essentially' as clearly he had decided he could get away with it because of her vulnerability.
South Gloucestershire Council's Cabinet Member for Communities and Local Place Cllr Rachael Hunt said: "We do not tolerate rogue traders here in South Gloucestershire and we will not hesitate to prosecute anyone who operates in this manner. We take a very robust approach to vulnerable residents being targeted in such a way and want to send a clear warning to anyone that does, that we will track you down and we will take you to court.
"We encourage our residents to only deal with trusted tradesmen and to make all agreements in writing."
Anyone wishing to report rogue trading to Trading Standards can do so by calling 0808 223 1133.