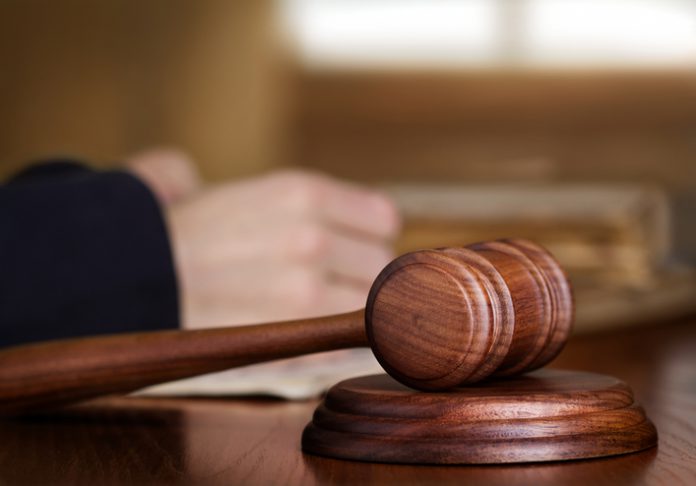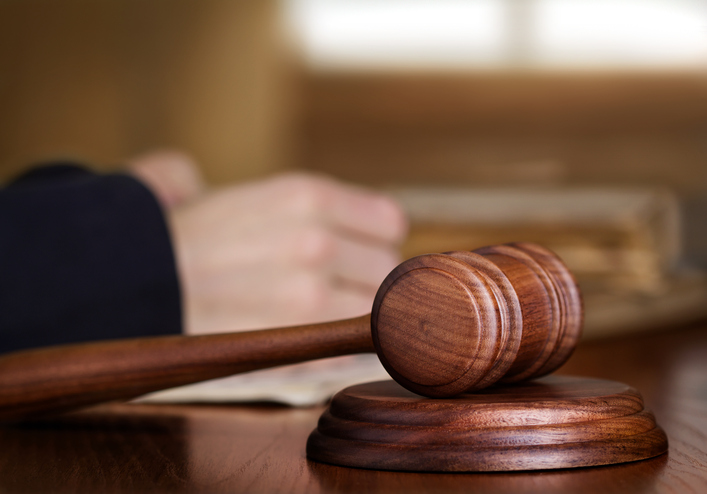 A Kent man has been sentenced to two years and three months in prison after pleading guilty to fraud after unnecessary work carried out on a South Gloucestershire house cost the homeowner £25,800.
John Docherty, 42, of Rose Street, Rochester, Kent, pleaded guilty to five counts of fraud relating to work carried out on a 73-year-old's Chipping Sodbury home when he appeared at Bristol Crown Court on Friday 8 December. The case was investigated and successfully prosecuted by South Gloucestershire Council's Trading Standards team.
Docherty, who also uses the names John Casey and Frank, originally targeted the resident in May 2016 by cold calling at his Chipping Sodbury home and identifying himself as 'Frank'. Docherty told the resident that he had been working on a neighbouring property and had noticed excessive moss on his roof, which he offered to remove for £350. The resident agreed for this work to be done.
This work started immediately and a number of men worked on the property. Over the course of the next month 'Frank' reported numerous other problems to the resident, which he claimed needed immediate attention. These included repairs to the roof tiles, pointing of walls, strengthening waterlogged roof timbers and strengthening the A-frame in the roof.
Feeling fearful for the condition of his property, the resident felt obliged to agree to all of the work being carried out. All payments were requested in cash and the resident was told not to tell the bank why he was withdrawing the money. In total 'Frank' was paid £25,800 for this work during May 2016.
'Frank' then approached the resident and told him that a further £20,000 of work was necessary on his house in order to replace the damp proof course and for silicone injections in brick work. He pressurised him to have this work done and told him that if he didn't, he would report him to the local authority as someone who was living in a property unfit for human habitation. He also refused to continue with other work already paid for until the £20,000 was paid.
Trading Standards worked with Avon and Somerset Police and, acting on a tip off, a police officer was waiting at the property when Docherty attended on 29 June 2016 thinking he was going to be collecting a further £20,000 in cash from the resident. He was immediately arrested and identified by the victim as 'Frank' who he had paid all cash to.
When Docherty was charged with these offences, he absconded to Southern Ireland and failed to appear at court for the initial hearing in October 2016. The Trading Standards team had to apply for a European Arrest Warrant in order to bring Docherty to justice. He was finally arrested by Police in Hampshire in Sept 2017 on an unrelated matter, and he was taken into custody in Bristol where he remained until his guilty plea on 8 December.
Cabinet Member for Communities Cllr Heather Goddard said: "This case shows how rogue traders will relentlessly target some individuals in order to make financial gain for little or no work. This particular rogue trader even used a false threat about reporting the victim to the local authority in order to pressurise him, which I can reassure residents is not a legitimate claim. The overriding message to householders is 'Not Sure, Don't Open the Door' – legitimate traders do not cold call, particularly regarding extensive building works.
"We are extremely grateful for assistance from Avon and Somerset Police in this matter. Without such partnership working we could not have achieved this result."
During the investigation Trading Standards commissioned a surveyor report on work done at the property. The surveyor concluded it was difficult to justify why any of the work undertaken was deemed necessary and that workmanship was very poor. In particular, the damp proof course did not need replacing and the surveyor valued the work done at a mere £1,400.
Prosecution costs, compensation and Proceeds of Crime Act matters will be dealt with at a later hearing.