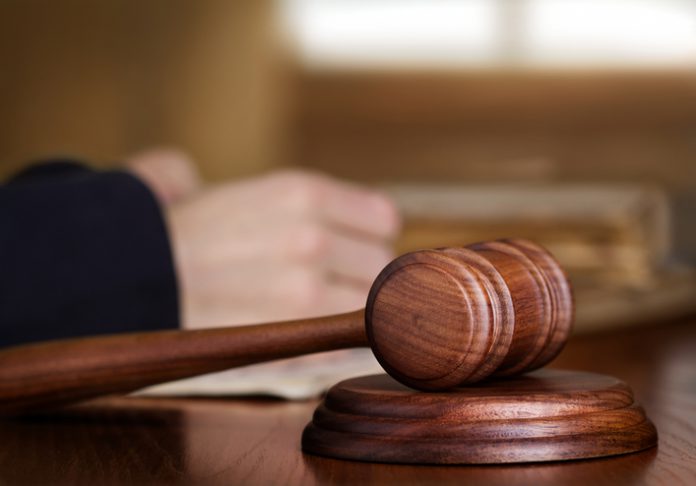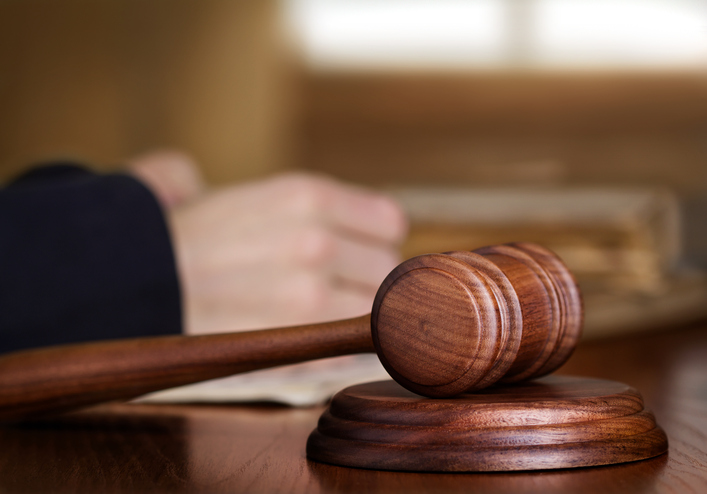 A South Gloucestershire father has been sentenced to three years in prison and his son handed an 18 month sentence for their involvement in a number of fraudulent home improvement businesses whose victims were often elderly or vulnerable residents.
David (69) and Luke Jones (30), both of Bank Road, Pilning, appeared at Bristol Crown Court on 25 June after pleading guilty in February to a single charge of participating in a fraudulent business. The pair were imprisoned and made subject to a largely indefinite Criminal Behaviour Order (CBO) banning them from cold calling at properties and delivering leaflets and fliers to them.
The court heard that the case involved a total of 18 victims of the pair's tactics from which they generated in excess of £70,000, but attempted to gain much more. However, where costs of rectification works were known, the losses to victims were put at £90,000.
The case was taken by South Gloucestershire Council's Trading Standards team who first started investigating the pair four years ago when they looked into a business called Fix It Roofing which had targeted two elderly residents in Warmley by cold calling them.
It was established that the pair had approached a recently bereaved 81-year-old resident and initially made a verbal agreement with her to clean her UPVC porch for just £70. However, once she had given her agreement David Jones, who used the false name of 'Johnny', and his son Luke became intimidating towards her and demanded more payment, as well as doing additional work not agreed to. They drove her to the bank for payment twice and took a total of £4,618 from her which basically wiped out her life savings.
Whilst still in Warmley, the pair agreed to paint the outside of another 71-year-old resident's house for £1,100, but subsequently charged her £2,250 for the same job. She reported David Jones being 'quite forceful' and paid the figure demanded without question.
Both residents were given receipts with a false business address on, and a surveyor who subsequently examined the jobs for Trading Standards concluded that they were worth much less than they were charged and was also critical of the quality of some work.
Further investigations revealed that the pair used other business names such as Fix It Building & Landscaping, B&C Building and Landscaping and Fix It Landscaping and Driveway Contractors, and not only cold called victims, but also approached people advertising for building work to be done on various online platforms. Several other victims were also discovered, including a number traced through banking records in the name of Luke Jones who accepted payments for jobs by bank transfer.
Trading Standards officers worked closely with the Council's Anti-Social Behaviour team during the investigation, particularly regarding the CBOs. The CBO is indefinite in the case of David Jones and, in addition to banning him from cold calling and leaflet dropping, he is indefinitely banned from working on behalf of himself or another regarding building maintenance work without first having specific written approval from Trading Standards.
Luke Jones is subject to the same CBO regarding cold calling and leafleting, but in his case Trading Standards' approval of his involvement in building maintenance work is only required for 10 years from date of sentence.
South Gloucestershire Council's Cabinet Member for Communities Cllr Rachael Hunt said: "This sentence demonstrates the seriousness of the offending that took place, which will not be tolerated by South Gloucestershire Council.
"These offenders operated for a number of years with appalling disregard for their customers and the law. They repeatedly lied to them and denied them their legal entitlement to a 14 day cooling off period. They thought they were acting with impunity. However, our Trading Standards team were investigating them all along and eventually identified their whereabouts by working with Avon and Somerset Police."
Anyone who suspects an elderly or vulnerable relative or neighbour may be the victim of rogue trading can report it to Trading Standards on 0808 223 1133 or by calling 999 if the suspects are still present.