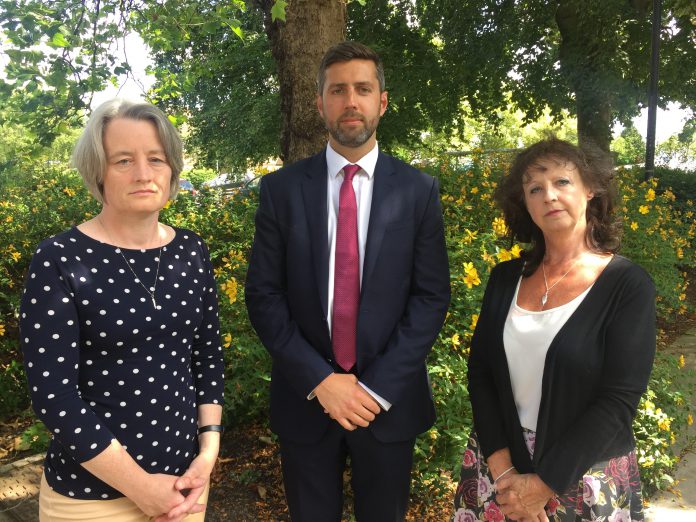 "We totally condemn the invasion of Ukraine by Russia and the war that is being waged on the Ukrainian people by the Russian Government. We are keen to assist those Ukrainian refugees who may come to the UK and need to resettle in South Gloucestershire and will engage positively with the Government on any scheme to help those in need at this terrible time.
"As a council we do not have any direct contracts in place with any Russian companies, neither do we have any investments in Russian companies.
"Furthermore, we have confirmed that the Avon Pension Fund, which manages investments on behalf of our staff for their retirement, has negligible exposure to Russian companies relative to the overall value of the Fund, and that they will divest all of these investments as soon as this is possible.
"We also want to commend the spontaneous and heart-warming response of so many local people taking action to help those impacted by this crisis. The Disasters Emergency Committee (DEC) has launched a Ukraine Humanitarian Appeal: www.dec.org.uk.
"DEC brings together 15 leading UK aid charities, raising funds to quickly and effectively respond to overseas disasters.
"To make a donation towards the UN's humanitarian work in Ukraine, please visit: https://crisisrelief.un.org/ukraine-crisis."