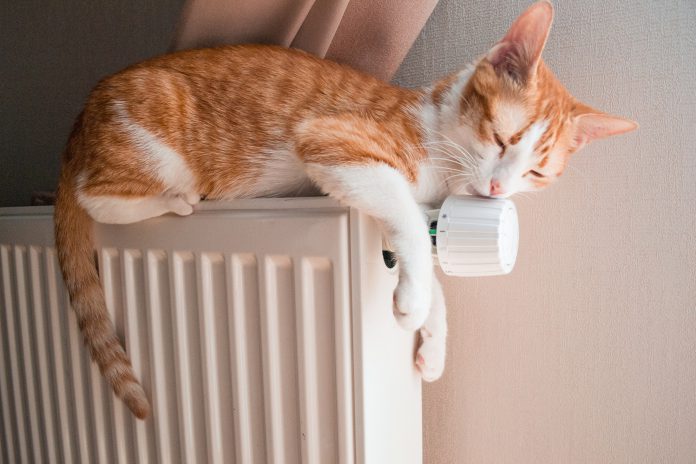 Are you worried about how you are going to pay your gas and electricity bills this winter? Do you feel uncomfortable or ill because of cold or damp in your home? Is your boiler broken? If the answer to any of these questions is yes, and you are a home owner or private tenant you may be eligible for help.
Please contact the Warm & Well advice line on the free phone number 0800 500 3076 to see what may be available. Warm and Well offers households in South Gloucestershire free energy efficiency advice. You can speak to an advisor Monday to Friday 9am to 5pm, who will let you know if you are eligible for a free home energy visit or financial help. Call us now before the cold really hits! All grants are subject to eligibility criteria, survey and funding availability. Funding changes all the time, so give the advice line a call! More information can also be found at www.warmandwell.co.uk
Warm and Well is managed by the educational charity Severn Wye Energy Agency and is funded by South Gloucestershire Council.