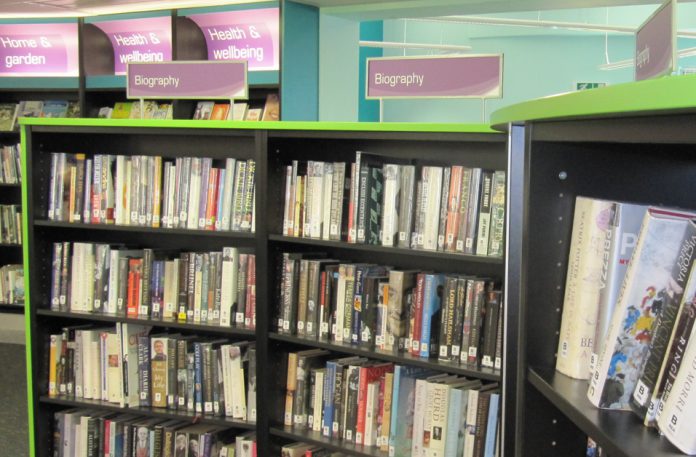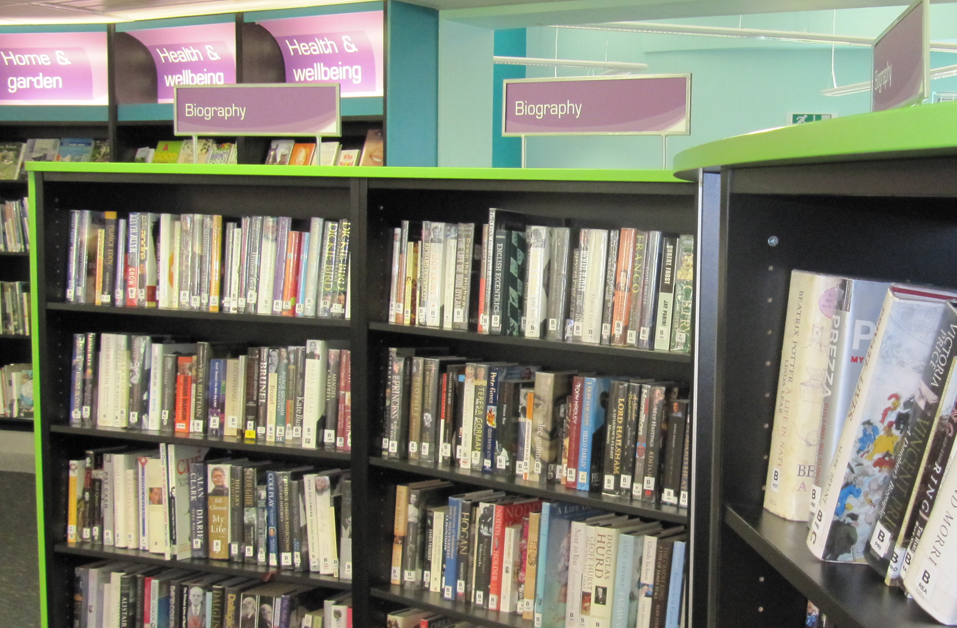 This year Libraries Week takes place between 5 – 10 October and residents of South Gloucestershire are invited to access the wide range of materials on offer at their local library and celebrate the contribution our libraries make to the country's passion for reading.
Libraries Week is a week-long celebration of the nation's much-loved libraries, with the focus this year on celebrating books, reading and the central role of our libraries in the UK's book culture.
From Monday 5 October, our libraries are extending their opening hours after reopening in July, following the COVID-19 lockdown period. They initially provided click and collect and IT services, as well as delivering books to vulnerable adults before reopening their doors to customers in September with reduced opening hours.
South Gloucestershire Council's Cabinet Member for Communities and Tourism, Cllr Rachael Hunt said: "Our Libraries are a great community resource and I invite people to explore the range of interesting materials on offer to the public during Libraries Week.
"We offer a click and collect service which means people can order a book online and collect it at their own convenience if they choose, or visit a library where social distancing measures will be in place and everyone will be asked to wear a face covering. Reading is a great pastime and helps us to learn and explore new subjects; it can even support emotional health and wellbeing."
The Click and Collect service has proved very popular over the past months and will continue to operate for people who would like to have books selected by staff.
From 5 October, our Library opening hours will be extended but will vary depending on where your local library is located. We advise customers to check the new opening times before visiting at www.southglos.gov.uk/librarychanges or by calling 01454 865022, where you can also find details of our click and collect service.
Our libraries continue to offer an IT service, although booking in advance is recommended by calling 01454 865022 to ensure a computer is available.
The reservation service is available again and customers can browse the virtual shelves of all seven LibrariesWest authorities' libraries at a time that suits them and reserve items. To find out more, and to become a member, visit www.librarieswest.org.uk