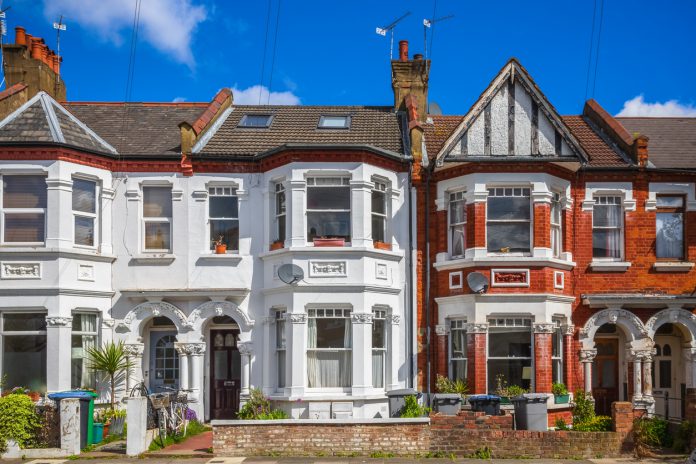 South Gloucestershire Council is consulting with the public on proposals to introduce some restrictions on the rights of homeowners to convert existing housing into Houses in Multiple Occupation (HMOs) in parts of Filton.
Under national planning law, smaller conversions do not always require planning permission. The proposed changes to local planning rules would cover two areas in Stoke Park and Cheswick wards and to the east of Southmead Road and Gloucestershire Road North.
HMOs are an important part of the housing mix, providing an affordable option for people, particularly on lower incomes, to live close to where they work or study. They are typically subdivisions of larger houses, where rooms are rented to at least three people who are not part of the same family, who have shared access to facilities such as bathrooms and kitchens. HMOs rented to five or more people are required by law to be licenced and inspected by the council.
Permitted Development Rights under national legislation mean that for smaller conversions, to create up to six separate rooms for rent, landlords do not need to seek planning permission from the local authority. Permission is required if an HMO will have seven or more rooms for rent.
Planning law does, however, provide councils with an opportunity to restrict permitted development rights in defined areas so that they can limit the growth of HMOs where they deem it 'necessary to protect local amenity of the well-being of an area'. The council is seeking community feedback on proposed measures, which could be made as an Article 4 Direction, which would locally amend the rights of landlords under the Town and Country Planning Act (1990).
The proposal is being made to restrict the automatic right to create additional HMOs in specific areas in Stoke Park, Cheswick and Filton. The area already has a significant number of HMOs, which are used by students as well as those working nearby at some of the region's major employers. However, some residents have expressed concerns that an uncontrolled further increase in HMOs could significantly change the nature of the community and put more pressure on local roads and other infrastructure.
South Gloucestershire Council Cabinet Member for Regeneration, Environment and Strategic Infrastructure, Cllr Steve Reade, said: "HMOs play an important role in providing housing that is affordable to many people in South Gloucestershire and we see them as continuing to play a role in doing so.
"What we are looking at with this proposal are measures that will allow the council to assess any and all future proposals to create this form of accommodation, to identify their potential impact on the surrounding community and to decide whether to allow them to go ahead. We are not proposing to stop the creation of all new HMOs in these areas, but we do want to have more control over the way our communities grow and change.
"I would encourage local residents to look at the consultation materials and to let us know their views through the consultation period."
The consultation on the proposals will run for six weeks. All residents who live in the two areas that would be covered by the proposed measures will receive a letter from the council outlining the issues. Further details about the proposals are available by visiting www.southglos.gov.uk/newlocalplan and https://beta.southglos.gov.uk/planning-policy-guidance