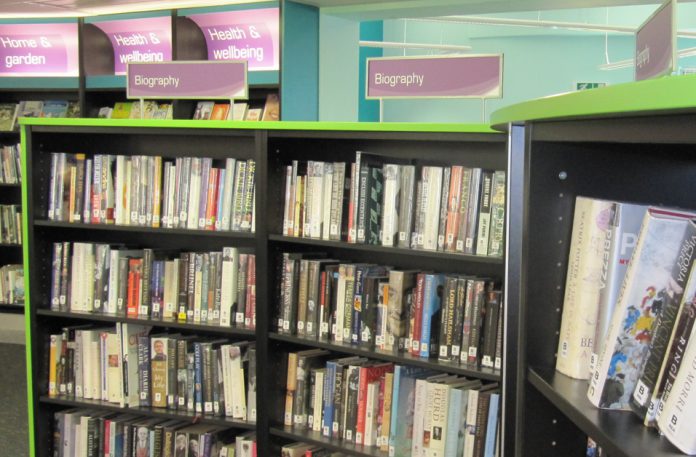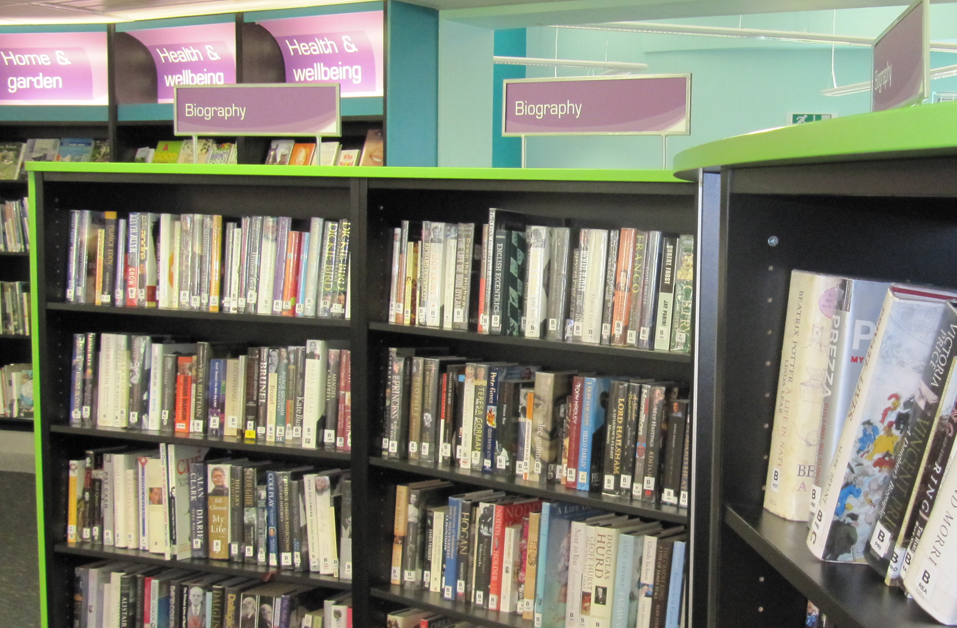 South Gloucestershire Council Libraries are set to reopen to visiting customers and are looking forward to welcoming people back from Monday 7 September.
Since July, our libraries have been providing click and collect and bookable IT services in addition to delivering books to vulnerable adults during the Covid-19 lockdown period.
From Monday, customers will be able to drop-in and browse the books on offer for the first time since March. Opening times will be shorter than normal hours with all libraries closing at 4pm. Filton Library will not be open due to essential building work being carried out but Patchway Library will be open on Mondays, in addition to its normal open days.
The number of people using a library at one time will be limited and IT users are encouraged to book in advance to ensure a PC is free at the time they want to visit.
Safety checks have taken place at all of our buildings in line with Government guidance and all customers will be required to wear face coverings.
Cabinet Member for Communities, Cllr Rachael Hunt said: "I am delighted that our libraries are now able to welcome customers to browse and borrow again after what has been an extremely tough few months for everyone.
"Throughout the lockdown period our libraries have continued to support people by delivering books, providing a click and collect service, extending our ebook and eaudio collections; even adding daily newspapers to our online services so people didn't need to leave home as often.
"We have carefully planned the re-opening and have taken into account the safety of both the public and our staff, and it's fantastic news that we can invite members of the public to drop-in and explore their local library once again."
Our click and collect service – which has received some fantastic feedback, will continue to operate for people who prefer not to choose their own books but have them selected by the staff.
For further information on the reopening of our libraries and details of the measures being put in place, including the click and collect service and booking of PCs, visit www.southglos.gov.uk/librarychanges or call 01454 865022.