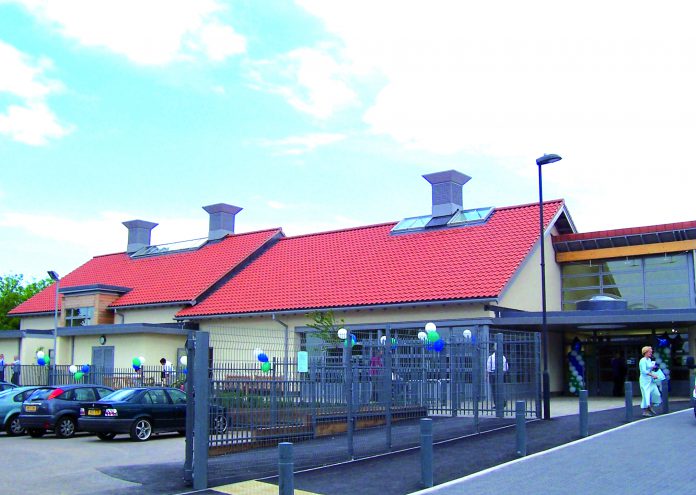 South Gloucestershire Council, the Armstrong Hall Trust and the Trustees of the Turnberries Community Centre will jointly explore the opportunities to provide facilities that have previously been delivered from the Armstrong Hall complex in Thornbury.
Last year the Armstrong Hall Trustees were advised that the financial impact of Covid-19 has significantly reduced the likelihood of raising the £5 million for the redevelopment option at the Armstrong Hall complex that was approved 3 years ago. The Trust has therefore been exploring other options for delivering these community facilities for Thornbury.
Along with the Trustees and the Town Council, South Gloucestershire Council, which owns the Turnberries Community Centre, is keen to find ways to work together to provide space for community groups and activities for the future.
Cabinet Member for Corporate Resources Cllr Ben Burton said: "The Council welcomes the decisions by the trustees of both centres to explore joint working. We believe it will be worth the effort if the discussions are able to result in an improved range of facilities for Thornbury. We don't underestimate the complexities of such a project, but we will do everything possible to support this development."
Thornbury Mayor Jayne Stansfield said: "We know how much the community values the Armstrong Hall, but we feel it is important for the future of Thornbury that as the town grows it has the community facilities to enable it to thrive. We will continue to investigate all possible options to create a venue that is suitable for the community and that of developing Turnberries is one that seems most likely to succeed in the current financial situation."
The potential development was also supported by the Trustees of Thornbury Community Building Trust, which operates Turnberries. A spokesperson said: "As an existing thriving and financially viable centre we welcome the opportunity to discuss how we can continue to develop to ensure the people of Thornbury have access to high quality community facilities that meet both our needs and the needs of the whole community."
Discussions will continue in the coming weeks, with options being shared with the community as soon as possible.