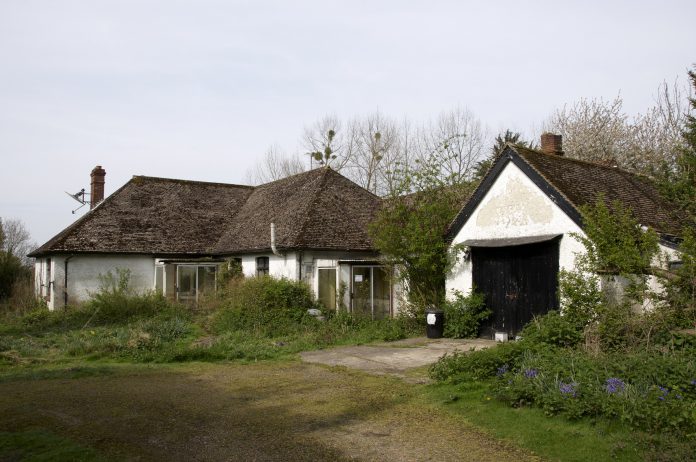 South Gloucestershire Council's Cabinet has approved a new pilot scheme to support vulnerable residents in maintaining their properties.
The two year scheme will help the council tackle run down, privately owned housing in South Gloucestershire by working with the Voluntary, Community and Social Enterprise (VCSE) sector and focusing on prevention and early intervention rather than reactive enforcement.
Across South Gloucestershire there are a small number of houses which bring down the standard and appearance of their whole street through a lack of maintenance and care. These properties can often increase tensions within a neighbourhood and can even contribute to an increase in crime levels. We currently use our formal enforcement powers to address these properties where they reach the threshold that permits intervention.
We have recently extended the low-cost property loan scheme operated by Wessex Resolutions CIC to include use of these loans for property maintenance. However some poorly maintained properties are owned by vulnerable residents who are struggling to maintain their properties for capability and capacity reasons. This pilot scheme will see us focus on prevention and early intervention in these instances by working closely with community organisations to offer a supportive approach rather than enforcement action. We will also help vulnerable residents obtain wider support if needed.
Cabinet Member for Communities Cllr Rachael Hunt said: "Improving the appearance of our local streets is one of our top priorities.
"Run down properties can bring down the appearance of an area, and untidy gardens and driveways can sometimes attract bogus callers who prey on people who are struggling to cope.
"Early intervention and prevention is a far better option than waiting for an issue to develop and going down the enforcement route. We want to work with community organisations to help residents keep their properties in good order and tackle any issues before they become a more serious problem."
This work will be funded by £30k in both 2019/20 and 2020/21 and will be carried out in partnership with Age UK South Gloucestershire, the leading local charity working with older people.
CEO of Age UK South Gloucestershire Martin Green said: "We know that life events can mean that some older people struggle to maintain their homes, meaning they can fall into disrepair.
"This important new pilot project will aim to build a circle of person-centred support around those affected and work with them to find lasting solutions, improve their homes and so improve their independence and wellbeing.
"We're delighted to be working with the Council to develop this new initiative and look forward to supporting people and their communities in later life."
For more information about housing in South Gloucestershire visit https://www.southglos.gov.uk/housing/