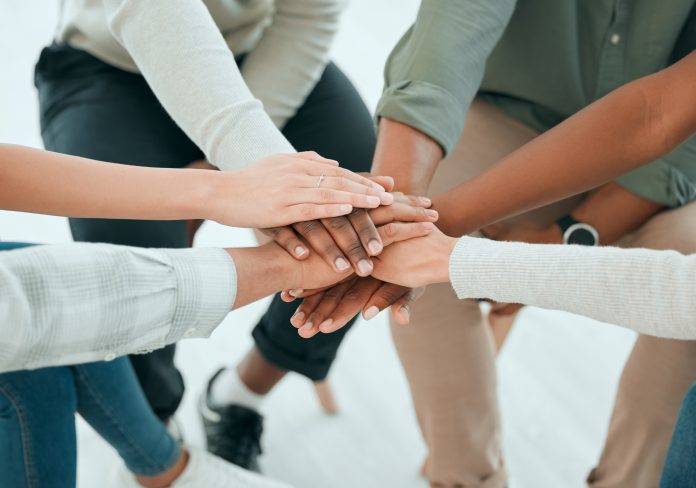 South Gloucestershire Council has awarded over £40,000 in Area Wide Grants (AWG) funding to a wide range of organisations that help support the local community.
This is the second round of AWG funding for 2022/23 and supports South Gloucestershire's local voluntary and community groups and town and parish councils to deliver projects and activities that benefit people in the area.
The money is allocated to projects and activities that aim to help improves lives, strengthen community cohesion and encourage a sense of local pride.
A total of 32 separate projects and activities will receive funding in this round and include:
Lifting chair for South West Ambulance Charity (£2,235)
Food bank and food deliveries for Ignite Life (£1,500)
Rise Recliner Chairs for St Peters Hospice (£2,235)
Development of Community Memorial Wood at Willsbridge Mill (£1,400)
Helping keep swimming affordable for Dippers Swimming Club (£1,500)
Funding to continue the South Glos 13 Up Club for Carers Support Centre Bristol and South Gloucestershire (£420)
Bursary Funding for The Inspire Arts Trust (£1,800)
Information Boards for Siston Common (£1,000)
Central Heating improvements at Warmley Community Centre (£1,500)
New bench for Friends of Kingsgate Park (£676)
Sensory based pre-school play sessions for Jigsaw Thornbury (£1,092)
Climbing tower and high ropes course safety equipment for Avon County Scout Council (£1,500)
Increased sessions of The Music Train for Milestones Trust (£1,500).
Councillor Franklin Owusu-Antwi, cabinet member responsible for public health and equality of opportunity, said: "We are delighted to allocate this funding to so many deserving community groups and town and parish councils throughout our local area.
"Our recently agreed budget for 2023/24 will see spending maintained next year for Area Wide Grants and Member Awarded Funding, to continue to provide this important support to many local community projects and activities. A further £500,000 in funding has also been allocated to help people with the cost of living crisis, which will be delivered through our partners in the local voluntary and community sector."
Across all grants issued by South Gloucestershire Council (Area Wide Grants, Member Awarded Funding and Queen's Platinum Jubilee Award) in 2022/23 the total project costs were stated as £1,246,469 which implies that for every £1 invested by the council, an additional £3.70 was generated from other sources, bringing wide ranging and far reaching benefits to local people.
Area Wide Grants can be used to support community projects, services, events, or activities that will benefit residents in at least six of the 14 Community Engagement Forum areas (for more information see www.southglos.gov.uk/cef).
The maximum grant amount is £3,000, although there is flexibility for higher awards for both exceptional circumstances and budget availability.
For information about South Gloucestershire Council's grant funding visit https://beta.southglos.gov.uk/community-and-living/community-grants