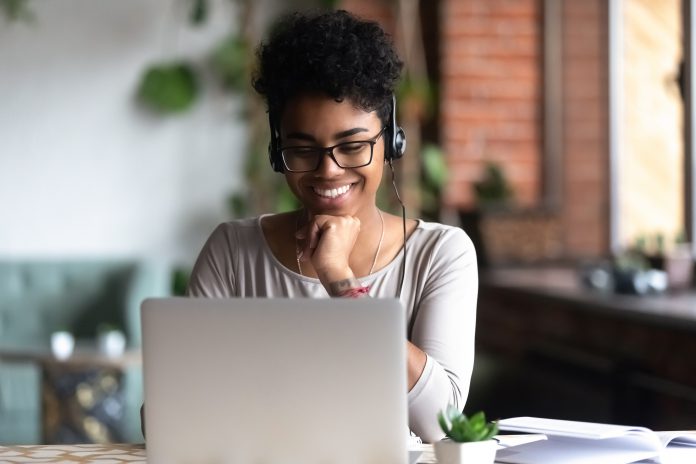 Students across South Gloucestershire have been receiving their BTEC results this week and we congratulate them for their ongoing dedication to their learning during the challenging COVID-19 restrictions that have impacted their learning at a crucial time.
BTECs are offered to students in more Secondary schools and Post-16 settings, including colleges and Sixth Forms. While equivalent to GCSEs and A-Levels, BTECs are more vocationally-focussed, meaning that they involve much more practical work and the learning of hands-on skills to prepare students to enter the world of work or future study.
BTECs are available in a wide range of subjects, including Business, IT, Construction, Media, Sciences, Photography, Human Resources, Childcare, Travel and Tourism, Healthcare and as preparation for careers in the uniformed services.
Like students awaiting GCSE and A-Level results this summer, those who have studied hard for BTEC qualifications for the past few years have seen their learning disrupted by COVID restrictions. With a higher proportion of their marks given for practical work done throughout their courses, grades are determined by looking at achievements gained over a longer period than would be demonstrated during an end of year exam, although BTECs do include examined assessment.
BTEC grades have also been hit by disruption to the results process, but for the hundreds/thousands of students across South Gloucestershire who have been eagerly anticipating their results, the wait is over and a celebration of their achievements can now begin as they plan for the next stage of their future.
We would remind students and parents that if they are still unsure about their next steps, Post 16 advice and guidance is available through their school, at College, via Careerpilot online www.careerpilot.org.uk  or via the National Careers Service Helpline for Teenagers on 0800 100 900.
South Gloucestershire Council Cabinet Member for Schools Skills and Employment, Councillor Erica Williams, said: "I want to offer my sincere congratulations to all the BTEC students now receiving their well-earned results. All the hard work, particularly over the past six months, has hopefully been well worth it and those celebrations can begin as you look forward to the future.
"Improving school standards is the Council's number one priority and this applies to all forms of study. BTECs are an excellent option for students how thrive with a more hands-on, vocational and skills-based learning environment. The future study and careers that BTEC students will move on to will help meet South Gloucestershire's needs for skilled young people entering the workforce to meet the needs of local employers and keep our communities thriving."