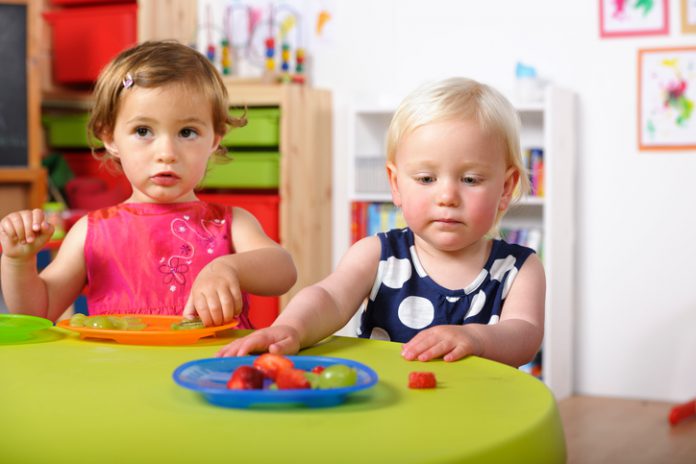 The South Gloucestershire Council Cabinet agreed at their meeting on Monday 4 September to fund the £183,000 shortfall that will allow the new Pre-School project on the Crossways site in Thornbury to be completed.
First Step have received funding from the Department for Education (DfE) and begun construction work, however unexpected costs have meant the project was stalled and the unfinished building was not able to be used.
The group approached the council for financial help to get the build back on track and a proposed package was considered by the Cabinet in the context of First Step good record of providing a popular early years facility, existing waiting lists and a growing local population.
The council investment will see South Gloucestershire taking over management of the building contract and the building, once complete, will be owned by the council.
The funding will come from a larger than anticipated grant to the council from the DfE that can be used for capital building projects.
South Gloucestershire Cabinet Member for Schools, Skills & Employment, Councillor Toby Savage, said: "First Step is a high quality early years provider, which is popular in the Thornbury area and with children waiting for places, we were keen to see this project completed.
"I am pleased that First Step have already received £225,000 from the DfE and work on the new nursery had already started. However, although they have raised funds for the work themselves, they have been unable to find all the money needed to finish the building.
"As a council we have a duty to ensure there are adequate nursery places available and any delay in completing this nursery could have an impact on places in Thornbury. We are in the fortunate position of having addition funds available now that will allow us to support this project without taking away from any other schools building work. I look forward to seeing work re-start on site soon so that more children will be able to benefit from a high quality nursery."