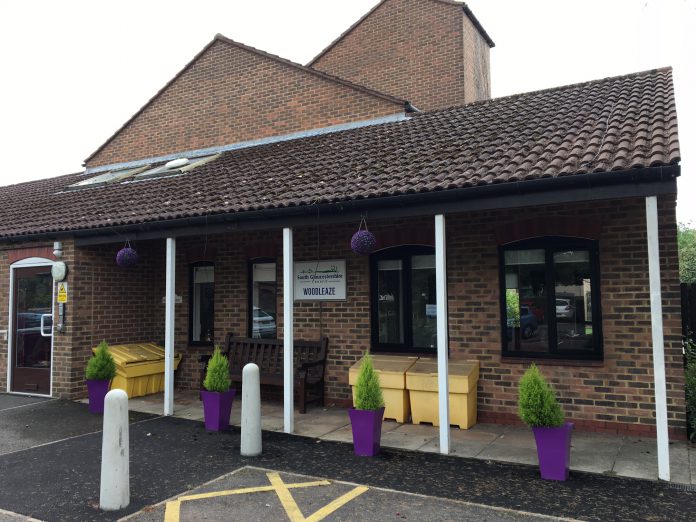 Members of South Gloucestershire Council's Cabinet approved the decommissioning process for an ageing council-run care home in Yate on 4 September.
Future arrangements will now be put in place for residents to transfer to more modern settings and the remaining staff will be supported through the next steps. Any new admissions to the home will also stop.
In 2010, Cabinet agreed to an 'in principle' decision to decommission all eight council-run care homes as part of our Better Support for Older People (BSOP) programme. Six of the eight care homes have already closed as part of the ongoing BSOP process.
The building which houses Woodleaze Residential Care Home caters for older residents who have dementia. While care and the overall rating of the home has been rated outstanding by the Care Quality Commission, the building itself does not meet modern day standards and cannot provide the best quality of life and dignity for residents.
A new care home is due to open nearby in Yate and other state of the art homes have already opened in other parts of South Gloucestershire.
Cllr Ben Stokes, Cabinet Member responsible for adult care, said: "In the last 16 months, fourteen residents have had to be moved from Woodleaze because the building could no longer meet their increasingly complex care needs.
"Following a market review which considered the availability of alternative settings for people with dementia, the review shows there is more than sufficient capacity across South Gloucestershire for the remaining residents to be able to make the necessary transfers to more modern homes which would then enable Woodleaze to close.
"Throughout the transition period, residents, their families and staff will continue to be supported and communicated with by the council."