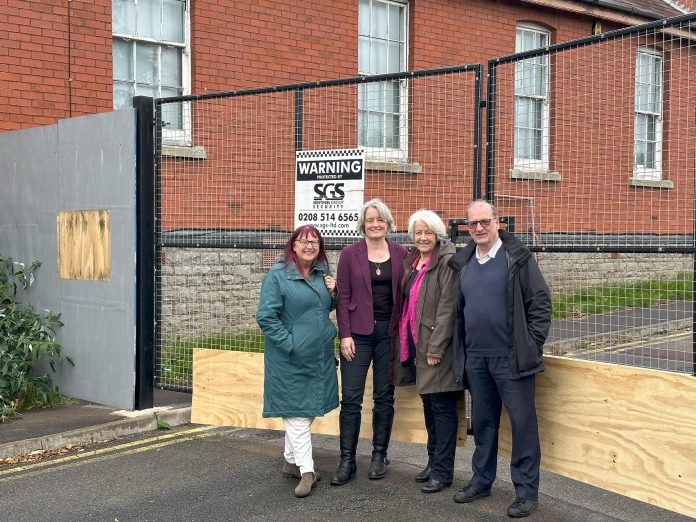 South Gloucestershire Council has welcomed the news that the Government has announced initial funding to develop the business case for the NHS to deliver new healthcare facilities for Thornbury.
The news follows a long-running campaign for upgraded GP and other services for the town and the council looks forward to hearing more detail about what will be delivered and when.
It is now for NHS Bristol, North Somerset and South Gloucestershire Integrated Care Board (BNSSG ICB), the local body responsible for NHS services in the region, to develop a proposed business case. It follows the council's purchase of the former Thornbury Hospital site from the NHS last year, which was made to help secure the development of new health services. The council is also developing plans for new Extra Care Housing on part of the site.
South Gloucestershire Council Leader, Councillor Claire Young, said: "This is really positive news and we intend to work constructively and closely with all partners to ensure the best possible NHS services for Thornbury".
"We look forward to hearing about exactly what the Government will deliver and how it will expand NHS services in Thornbury.  We also look forward to hearing about how this will align with the proposed Extra Care Housing that we want to see delivered on the former hospital site. This Extra Care Housing will meet increased need for dedicated homes for older people with care and support needs who want to remain active and independent in the area."
"Local people will be as keen as us to hear the Government's plans and the plans of the ICB after their long campaign to improve healthcare facilities in the town following the decision to close Thornbury Hospital years ago."