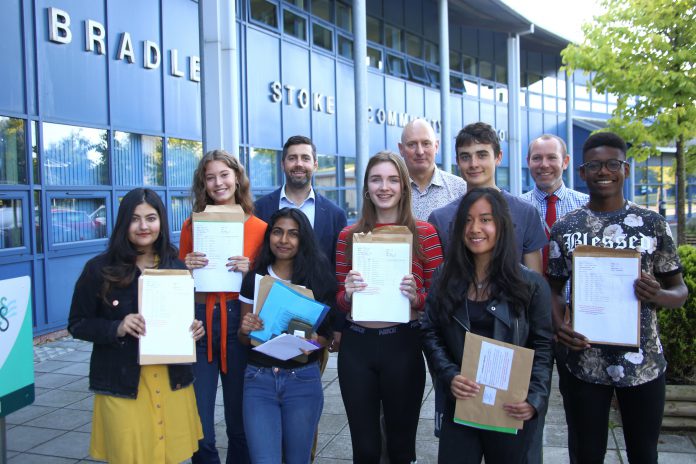 Schools in South Gloucestershire are celebrating success in their GCSE results.
Early indications show an improving trend across all schools, with John Cabot Academy (Kingswood) and Winterbourne International Academy showing strong performance and a number of schools showing improvement.
Leader of South Gloucestershire Council with Cabinet responsibility for schools, Councillor Toby Savage, said: "I want to congratulate all our students who are collecting their results today.
"It is always a nervous moment to open that envelope but I am sure the hard work put in will reap its rewards.
"Going forward is a big step for students after their GCSEs, whether they are moving on to sixth form, college, apprenticeships or employment and I want to wish them all the best of luck whatever they go on to do."
We would remind students and parents that if they are still unsure about their next steps, Post 16 advice and guidance is available through their school, at College, from UCAS, via Careerpilot online or via the National Careers Service Helpline for Teenagers on 0800 100 900.