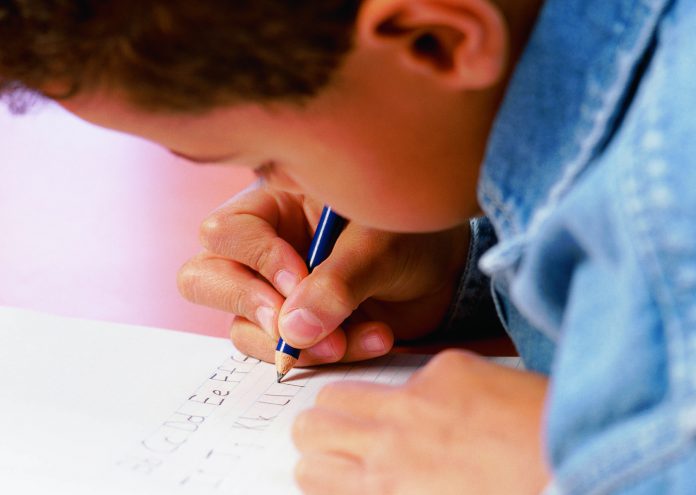 South Gloucestershire Council Cabinet Member for Schools, Skills and Employment, Cllr Erica Williams has issued a statement in relation to implementing the next phase of our SEND Strategy and the review of Resource Base and Access Centre provision across the district. She said:
"In order to develop our specialist provision for children and young people with Special Education Needs across South Gloucestershire, over the past few months we have been engaging with parents, carers, young people and schools to discuss possible options to make changes to Resource Bases and Access Centres. Our priorities for this work are to improve access and to focus on broadening inclusion within all children's local schools. We must also respond to increasing demand for specialist help and address inequalities in relation to financial arrangements.
"Following these discussions, we have given further consideration to the initial, outline proposals we shared with schools earlier this year. The feedback we received through the engagement was extremely helpful in shaping how we intend to move forward and I would like to thank the award-winning South Glos Parents & Carers organisation for helping us with this.
"Although the feedback we received was supportive of changes to increase the number of places across the district, it is clear that we also need to give further consideration to any phasing out of the Resource Base at Emersons Green Primary School. As a result, we will not be including this change in the proposals that will be taken forward to formal public consultation. We will be working in partnership with all schools to develop a sustainable approach to meeting children and young people's needs in order to improve access and ensure equity in our arrangements to meeting need across the local area.
"We remain highly ambitious for every child and young person in South Gloucestershire to fulfil their potential and are backing this with record funding. We are committed to developing our local offer to deliver effective provision for children and young people with Special Education Needs across South Gloucestershire and will be releasing details of a revised timeline for public consultation on all proposed changes before Christmas."