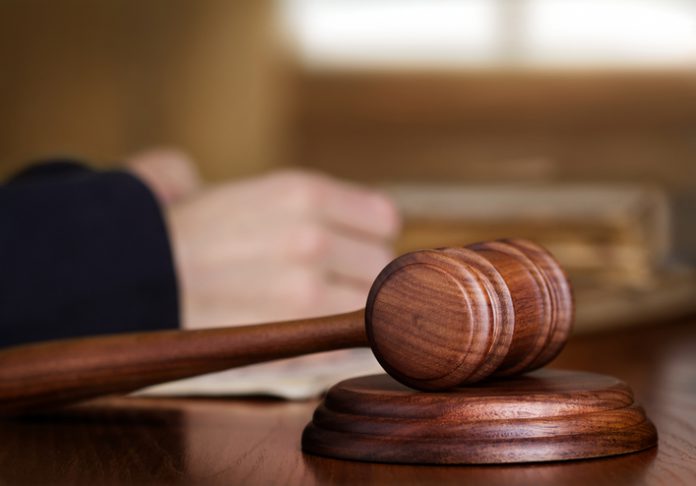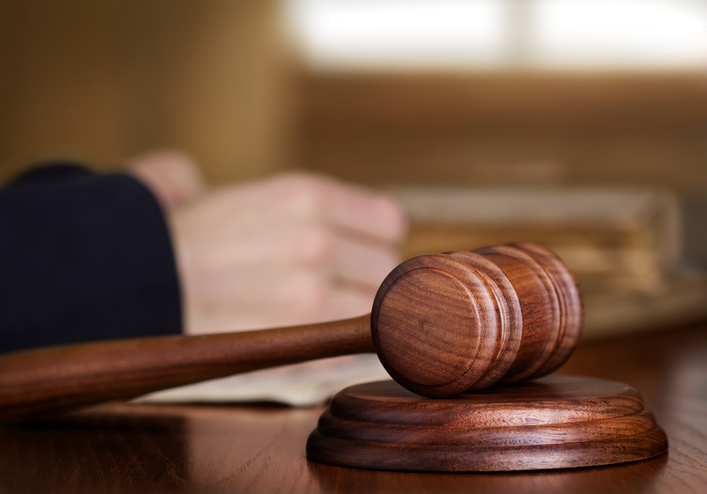 South Gloucestershire Council has successfully prosecuted a Bradley Stoke based builder, who was ordered to pay a total of £11,689.18 in fines and costs after being found guilty of breaching building regulation rules.
The prosecution was brought against Ben Walker (a builder trading as Monkeyfist Construction), 40, of Ferndene Road, Bradley Stoke after he was found to have ignored building regulations and carried out unsatisfactory work at a property in Yate, South Gloucestershire.
The court heard that Walker carried out building work to extend a property in Yate and had assured the homeowners that he could deliver the project within their budget before Christmas 2017. However, after some months, the homeowners noticed little progress given the length of time passed and amount of money exchanged from them to the builder.
The homeowners sought the advice of an independent builder, which ultimately led to alerting South Gloucestershire Council's Building Control team that no application had been made for the work. A number of serious failures were found with the construction design and build and these required significant remedial work to ensure the stability and weather resistance of the building.
The case was heard at Bristol Magistrates' Court on Wednesday 16 January. Walker was found guilty in his absence and was convicted of five charges, receiving a £2,000 fine for each (£10k total). He was also ordered to pay the council's costs of £1,519.18 and a victim surcharge of £170.00, bringing the combined total to £11,689.18.
Cllr Paul Hughes, Cabinet Member responsible for Communities and Tourism, said: "This case demonstrates the importance of ensuring the correct route is followed when undertaking any building work. Construction is a complex arena where unscrupulous individuals can take advantage of customers' unfamiliarity with legislation, and profit from cutting corners. If a contractor, homeowner or member of public are not sure of their responsibilities then they should contact our Building Control team and we will offer help and guidance to all of our residents."
Residents who see or are affected by illegal building works are encouraged to report it by telephoning 01454 868004 or emailing building.control@southglos.gov.uk
The building control process exists to make sure that buildings are properly designed and constructed. For more info visit www.southglos.gov.uk/buildingcontrol