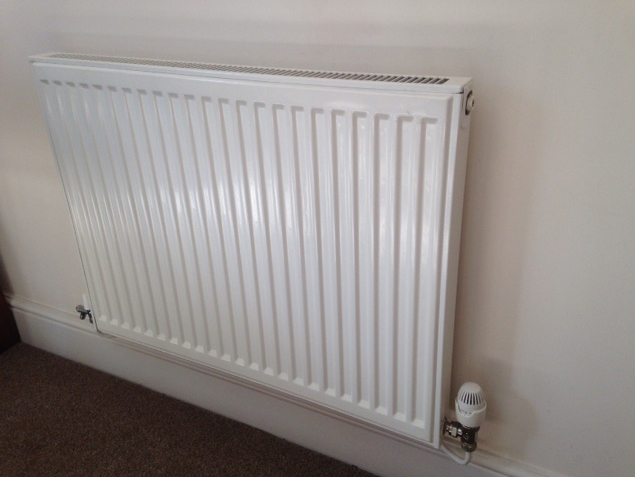 We have been awarded £3.2 million to tackle fuel poverty and keep bills low.
We successfully secured the government funding with four other councils and the Severn Wye Energy Agency. Around 1,000 homes across South Gloucestershire, Stroud, the Forest of Dean, the Cotswolds and Gloucester will benefit from having gas central heating installed with modern energy efficient condensing combination boilers.
Cllr Heather Goddard, Chair of Communities Committee, said: "We are delighted that our bid for more than £3.2 million has been successful. This will help us and the other local authorities who are involved in the project to install much-needed gas central heating systems in around 1,000 homes. The most vulnerable residents will be targeted first to ensure they are provided with heating systems which are fuel efficient; not only will they keep their properties warm during the colder months but their energy bills will also be lower."
Nationally, £25 million has been invested in the Central Heating Fund to support people living in homes that are not on the gas grid. The funding is for domestic properties within the five local authorities that:
Live in fuel poverty
Do not have a central heating system
Live in properties with an Energy Performance Certificate rating of E, F or G.