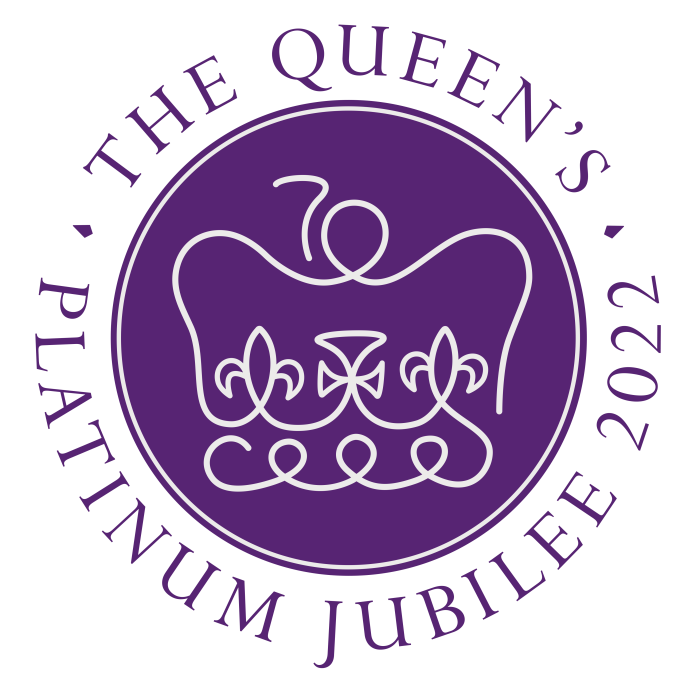 South Gloucestershire Council is encouraging residents to provide their views on proposals for a new biodiversity-focused park in Cadbury Heath to mark the Queen's Platinum Jubilee, which will also serve as a tribute to HRH Duke of Edinburgh.
The council has allocated £500,000 through the budget earlier this year to boost biodiversity and nature recovery in the community whilst celebrating HRH Queen Elizabeth's remarkable, 70-year reign as monarch.
Residents have from 30 May to 11 July to have their say on the plans which include making the park accessible for all and somewhere to relax and spend time, while enjoying wildlife and the natural environment.
The three potential sites which have been identified for Jubilee Park are:
• Tarzan Park
• Banjo Island
• Former Warmley Pitch & Putt Course.
A guide has been produced which accompanies the survey and provides an overview of each site for residents to consider before selecting their preferred location.
There is also an opportunity to provide feedback on the design and landscaping features including tree planting, wildflower and habitat creation, foot paths, seating, and signs.
Aims for Jubilee Park include:
• A space accessible for everyone, well connected and considering pedestrians first
• Focus on biodiversity and nature recovery – a space for nature to thrive
• Protecting plants and trees and existing biodiversity
• Responding to the impacts of climate change
• Responding to the needs and priorities of the local community
• Ensuring that space is safe to use, stimulating, relaxing and safe
• Good amenity facilities (such as paths, seating, waste bins, signage & interpretation)
• Improvements that will help drive other enhancements across the local area.
Cabinet member for local place, councillor Rachael Hunt said: "To mark the upcoming Platinum Jubilee and to celebrate Her Majesty's reign as Monarch spanning 70 years, we are delighted to have committed £500,000 from this year's budget to create a new, Jubilee Park to be enjoyed by the people of South Gloucestershire.
"We have identified three potential locations for Jubilee Park in Cadbury Heath, and it provides us with a fantastic opportunity to upgrade a green space in the community for the enjoyment of all. Biodiversity and nature recovery are central to our plans, and I encourage residents to consider the pros and cons of each site before completing the survey, and to think about the type of things you would like to see when you visit. The park will also serve as a fitting tribute to the Duke of Edinburgh who was passionate about nature and protecting the natural environment.
"Since 2015 our total investment in public open spaces and local sports facilities has been more than £12 million, and our aim is for even more people to benefit from active lifestyles and to enjoy the nature we have on our doorstep."
For further information on the proposals and to complete the online questionnaire, visit www.southglos.gov.uk/jubilee-park-consultation
Paper copies of the questionnaire can be requested by email at consultation@southglos.gov.uk or by calling 01454 866895