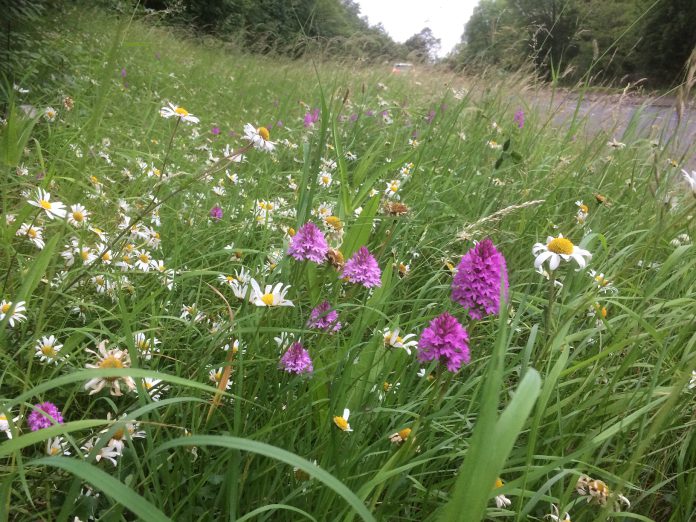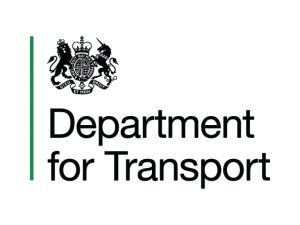 South Gloucestershire Council, working with West Sussex County Council and partners, has been given the green light to move forward with a new joint project 'Greenprint', which aims to explore how plant material mowed from our roadsides can be used for bio fuels and road materials.
Funded by the Department for Transport (DfT), Live Labs 2 is a three-year national innovation programme developed by The Association of Directors of Environment, Economy, Planning & Transport (ADEPT) to achieve zero carbon local roads and highways across the UK.
Greenprint is one of seven UK-wide projects selected and will receive a £4.7 million share of the £30 million funding. The project will see a 'green carbon laboratory' examining the role that highways 'green' assets such as grass mowed from roadside verges can play in providing a source of materials and fuels to decarbonise highway operations, for example, using biomass from green waste to create alternative fuels and asphalt additives.
Both South Gloucestershire Council and West Sussex County Council have ambitions to become carbon neutral by 2030 and Greenprint will play an important role at the heart of their innovation and sustainability programmes over the next three years and beyond.
The councils will be working with partners including Plantlife International, research and highways sector partners, and the project will launch later this year.
Councillor Toby Savage, Leader of South Gloucestershire Council Leader with cabinet responsibility for climate change, said: "Building on the work already underway in South Gloucestershire to change how we manage our highway verges to improve biodiversity and the need for local green sources of energy, I am excited about working with West Sussex County Council and other partners through the Greenprint Live Lab to drive forward and share zero carbon innovation."
Councillor Joy Dennis, Cabinet Member for Highways & Transport, West Sussex County Council, said: "This is great news for us in our drive to become carbon neutral by 2030, one of our key priorities. Being able to transform waste materials into something useful will help us on our decarbonisation journey and this partnership now has the funds to explore and trial this initiative in more detail."
Roads Minister Richard Holden said: "The UK is a world leader in technology and innovation and we must use that strength to drive decarbonisation and the next generation of high tech jobs that go alongside it. We are supporting this vital agenda to help level-up through £30 million funding for ground-breaking projects and boosting regional connections to support growth. The Government is determined to create good, well paid jobs – via innovation and investment across the UK – as we accelerate the road to net zero."
Mark Kemp, President of ADEPT, said: "Tackling the carbon impact of our highways' infrastructure is critical to our path to net zero but hard to address, so I am pleased that bidding was so competitive. Live Labs 2 has a huge ambition – to fundamentally change how we embed decarbonisation into our decision-making and to share our learning with the wider sector to enable behaviour change. Each project will bring local authority led innovation and a collaborative approach to create a long-lasting transformation of business as usual. I am looking forward to the opportunity to learn from our successful bidders and taking that into my own organisation."
For more information about South Gloucestershire Council's work to tackle the climate and nature emergency visit www.southglos.gov.uk/thebigswitch