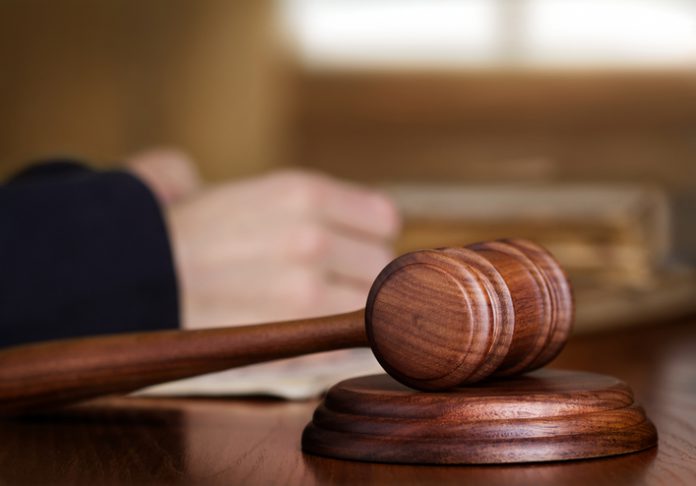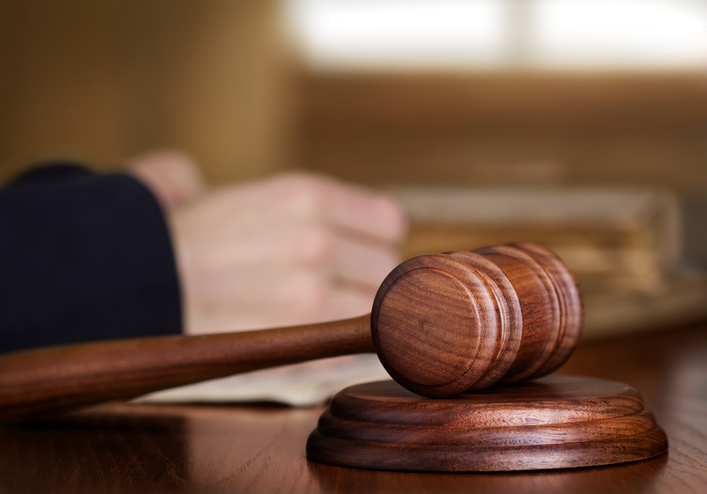 A man from Stoke Gifford has been sentenced at Bristol Magistrates Court for offences including aggressive commercial practice, following an investigation by South Gloucestershire Council Trading Standards.
Michael Hammersley, 33, of Court Avenue, Stoke Gifford traded under the name of MT Builders and appeared at court recently where he pleaded guilty to two offences, after he took £3,450 from a customer and failed to carry out the agreed work.
Hammersley was fined a total of £200, plus a £34 victim surcharge and ordered to pay prosecution costs of £1,350. He was found to have failed to provide his customer with the legally required notice of his 14-day cooling off rights, and then subsequently started work within the same 14-day period.
During December 2021 Hammersley took the payment from a Bradley Stoke resident who had agreed for him to lay a new patio and renew some fencing. He secured the money upfront by showing an order of paving slabs online, but then never completed the purchase.
Hammersley attended at the customer's address where he carried out minimal work but failed to return and made numerous excuses why he could not continue. He eventually stopped contacting his customer altogether. Trading Standards traced Hammersley and gave him the opportunity to return the money to his customer, but he initially failed to do so.
A further charge of theft was withdrawn as Hammersley eventually re-paid a total of £3,000 to his victim in advance of the court hearing. It was agreed that Hammersley would re-pay his victim the money and a further £749.50 to another of his customers, which related to a similar allegation.
Councillor Rachael Hunt, cabinet member responsible for Trading Standards at South Gloucestershire Council, said: "This case should act as a deterrent to any business that acts dishonestly towards their customers as we will use the law to ensure justice is served.
"We will not tolerate anyone who trades in this manner and takes advantage of their customers, no matter how big or small the loss to our residents, and we will pursue the matter through the courts if necessary. In the majority of circumstances residents should be given written notice of their 14-day cancellation rights, and we discourage people from paying large sums of money up-front for work to be carried out."
Anyone who suspects they may have been the victim of a rogue trader can report it by calling 0808 223 1133.