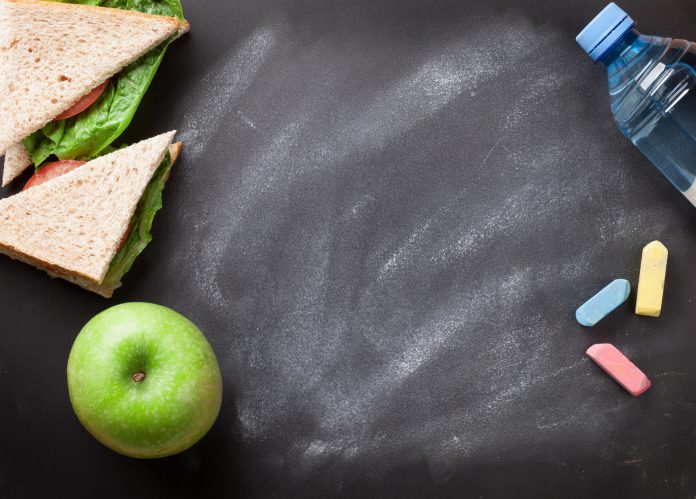 The Council has been granted an additional £198,000 to help support people struggling to cope financially as a result of the impact of the Covid-19 pandemic.
The funding is an extension of the Winter Grants Programme for which we have already been given £569,000. The majority of the new funding (80 per cent) will be allocated through schools to support families who qualify for Free School Meals and will provide vouchers worth £30 per week during the Easter holidays.
The remaining money will be used to top up the funding available to people who need help to afford food and other essentials and is available by contacting the council's One Stop Shops or via Citizens Advice South Gloucestershire.
Families and individuals in the greatest need can benefit from this funding if they are a South Gloucestershire resident, on a low income and in an emergency or crisis due to Covid-19.
For help and support for all South Gloucestershire residents, including people who are vulnerable, visit www.southglos.gov.uk/coronavirus
Deputy Leader of South Gloucestershire Council Cllr Ben Stokes said: "The pandemic has had a significant impact on many families who can least afford it, which is why we have run a series of grant programmes to help them manage during these difficult times. This extra funding from the Government is most welcome, because even as we are moving towards reduced Covid restrictions, we know that for many, the financial burden caused by the virus will remain.
"We know that for families who rely on Free School Meals, without help during the holidays, some young people aren't able to get enough healthy food to eat. The majority of this money will allow us to ensure that those families are able to access food while their children are not in school.
"By adding to our funds available to those others in need, extending the Winter Grants programme, we want to make sure that we continue to support residents who will still need help in the coming months, even as, hopefully, the future outlook is looking brighter as we follow the road map out of Covid restrictions."
Contact our One Stop Shop team by telephone on 0800 953 7778 or online at: Contact us in person | South Gloucestershire Council (southglos.gov.uk) or by emailing ossappointments@southglos.gov.uk
Contact Citizens Advice South Gloucestershire, by calling 01454 334961. For more information please visit: Welcome to Citizens Advice South Gloucestershire (southgloscab.org.uk)