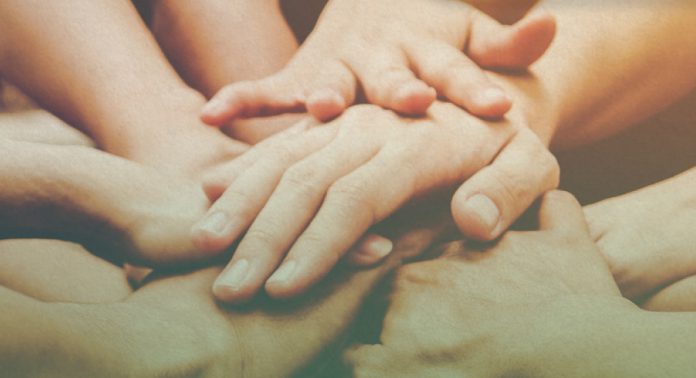 Children's Services are continuing to improve as they implement the action plan agreed after they were inspected by Ofsted in 2017. That's according to the letter to the authority following the regulator's most recent monitoring visit, which took place in October this year.
The visit focussed on services for Care Leavers and the monitoring letter is published today to, sit alongside previous progress reports, on our website: www.southglos.gov.uk/health-and-social-care/strategies-plans-and-policies/children-young-people-and-families/response-ofsted-inspection-2017.
We still have more to do, but the fact that working practices and, most importantly young people's experiences and outcomes are improving, is encouraging and attributable to commitment that Ofsted said they observed from all of our staff, including the most senior level, especially those staff who work with our young people every day.
In relation to Care Leavers, the report highlighted: "There have been a number of positive developments that impact on care leavers' day to day lives for example the council tax exemption, the development of the drop in service and a care leavers' Christmas day dinner event. Last year it involved 24 care leavers, including unaccompanied asylum seekers, who would have otherwise been on their own on Christmas day. They had a meal and enjoyed the festivities with personal advisors, social workers, [staff from other teams,] all levels of managers, senior leaders and elected members. Active fund raising throughout the council resulted in care leavers receiving personalised and thoughtful gifts, which demonstrated that they are well known and cared for by their corporate parent. Feedback from care leavers was so positive that a further bigger event is planned this year."
We (South Gloucestershire Council) are currently responsible for more than 200 young people and as they leave care, the council is committed to being an outstanding corporate parent and supporting them move towards full independence. Particularly important is ensuring that young care leavers are able to take up further education, employment or training (EET). Currently 60 per cent of care leavers in South Gloucestershire are in education, employment or training, which is a very positive improvement and reflects real benefits for young people in South Gloucestershire against regional and national benchmarking.
The monitoring letter said that some of the improvements introduced as part of the action plan have not yet had the chance to bed down and have their effects felt for all service users. Ofsted welcomed the new measures, but said they key to embedding improvement was the continued sharing of best practice to ensure that all service users benefitted from the best new practice.
Ofsted particularly noted the increasing voice that care leavers themselves are being given, which helps influence not just their care and support but other aspects of council policy, such as the exemption from council tax that has been introduced.
Councillor Jon Hunt, Cabinet Member responsible for Children and Young People, said: "Everyone at South Gloucestershire Council takes their responsibility as Corporate Parents extremely seriously. At every level we are working hard to support vulnerable young people through difficult times and to help them move on in life with all the support we can give. I am pleased to see the work we have already undertaken has been recognised by Ofsted and most importantly in the experiences of our Care Leavers.
"We welcome this latest feedback from Ofsted. We know we still have more work to do. We are following through on our action plan and working hard to ensure that we share best practice among our staff so that all the young people we need to help get the best from us.
"I am also pleased that the focus that we have placed on Care Leavers has been recognised. Last Christmas I was delighted that we as a Council were able to provide a real celebration for 24 young people who would otherwise spent Christmas alone. This year we are planning to go even bigger, to include more young people and more celebration."