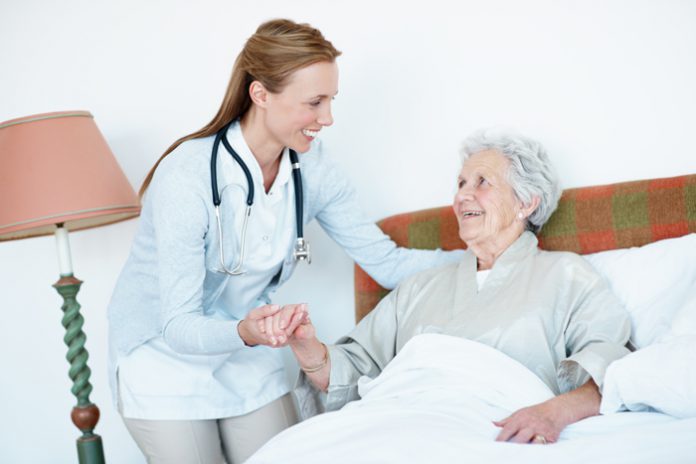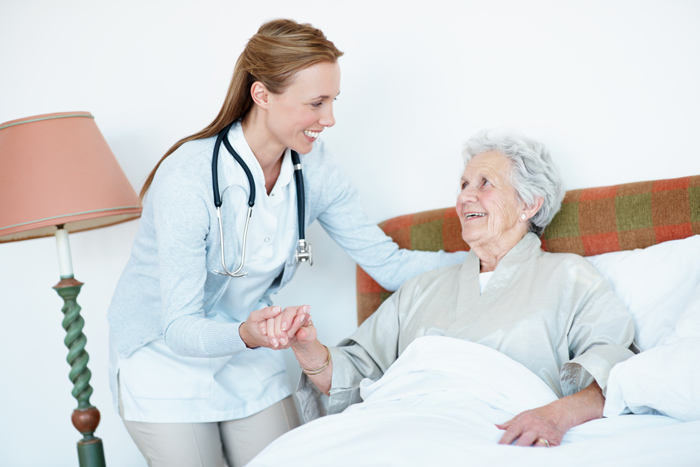 We will take on the lead commissioning role in securing rehabilitation beds, care home beds and extra care housing at sites in Thornbury and Frenchay, following a decision taken at today's (4 June) Cabinet meeting.
We are determined to be at the forefront of health and social care integration in our area, which is why we are stepping in to work with our health partners in this innovative way. This initiative will help us to deliver these joint health and social care facilities as quickly as possible and bring this work to a faster conclusion.
The intended provision, subject to planning and a successful bid process, includes:
• 45 to 55 'step-down' rehabilitation beds at Frenchay for people who no longer need acute hospital care but need to regain life skills through a period of rehabilitation before returning home
• 6 to 10 'step-up' rehabilitation beds at Thornbury for those who perhaps for a short period are not able to remain at home but do not need treatment in an acute hospital
• At least 72 care home beds in total across both sites including social care beds for dementia nursing
• An Extra Care Housing Scheme on each site of 50 to 80 dwellings per site
• Other social care facilities that bidders propose to complement the above for the self-funder market.
Leader of South Gloucestershire Council Cllr Toby Savage said: "The benefits to the council taking on the lead commissioner role will bring a number of important advantages to residents who need to access health and social care facilities in Frenchay and Thornbury.
"This is an exciting opportunity to genuinely integrate health and social care – and in Thornbury's case to go that one step further and have enhanced GP services/primary care as a key feature of the plans too. Having as many services under one roof as possible maximises the opportunity to ensure that patients are getting the right care for them to maximise their independence.
"This is a welcome step in bringing this sorry and long-running saga to an end and working together across the NHS and local government to get in place the 21st century health and social care services and facilities that our residents deserve."
The next steps are for the three organisations to work together on a memorandum of understanding and develop project plans, which a joint agency project team will be meeting next week to progress.