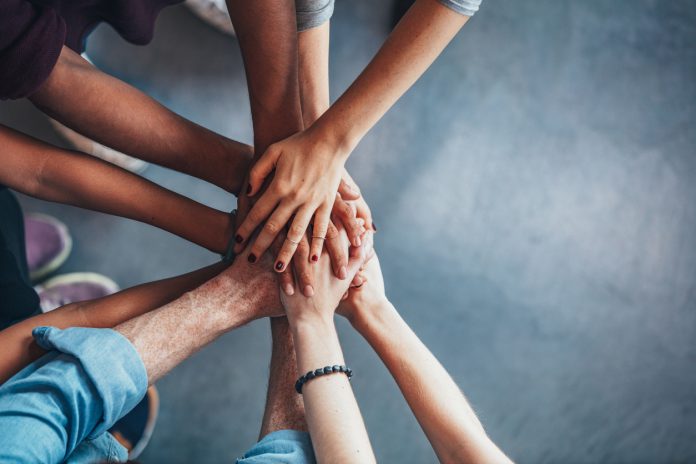 The South Gloucestershire Council Homecare service (Rapid Response), which provides emergency support to help people live independently in their own homes, has been rated as 'Good', following an inspection by the Care Quality Commission in November last year.
Rapid Response provides a 24 hour a-day, 365 days a-year personal care service for people who require urgent assistance. Through the service, we receive referrals from GPs, paramedics, families, carers and social workers and then our highly trained responders will seek to get to the resident's home within 45 minutes.
The service is used primarily by older residents and supports them through their immediate needs, typically over a period of 72 hours. We then assess their needs and, where appropriate, direct them to other agencies and support services who will handle longer term care needs.
The CQC reported extremely positive feedback both from those who had used the service and their families. Specifically, they highlighted how the service was delivered by skilled and highly trained staff who treated individuals in a kind and caring manner, taking great care to ensure their privacy and dignity were upheld.
The report states: "The feedback we received from everyone we spoke with was very positive throughout. Those people who used the service including relatives and staff, expressed satisfaction and spoke highly of all staff and the support provided."
It also said: "People consistently reported they were treated in a kind and caring manner by staff. Staff ensured people's privacy and dignity were upheld and independence promoted during the provision of their personal care."
Councillor Ben Stokes, Cabinet Member for Adult Care, said: "I am delighted that our service and its staff have received this recognition and that the CQC has confirmed that we are providing good care at a crucial time to some of our most vulnerable residents.
"We are committed to ensuring that people can live full lives in South Gloucestershire and we know that most prefer to be able to do so in their own homes. The Rapid Response Service provides a vital support to people in need of care that minimises the disruption caused by illness."
Councillor Stokes also paid tribute to the same staff who he said had risen to the challenge presented by the recent collapse of care provider Allied Healthcare last year.
"Our staff are totally committed to providing care to those in need and the nature of what they do is to react swiftly to changing circumstances. There was pressure on the system last year when Allied Healthcare failed, but I am proud and want to thank them for the way staff at all levels responded, working long and hard to ensure that residents needs were met."