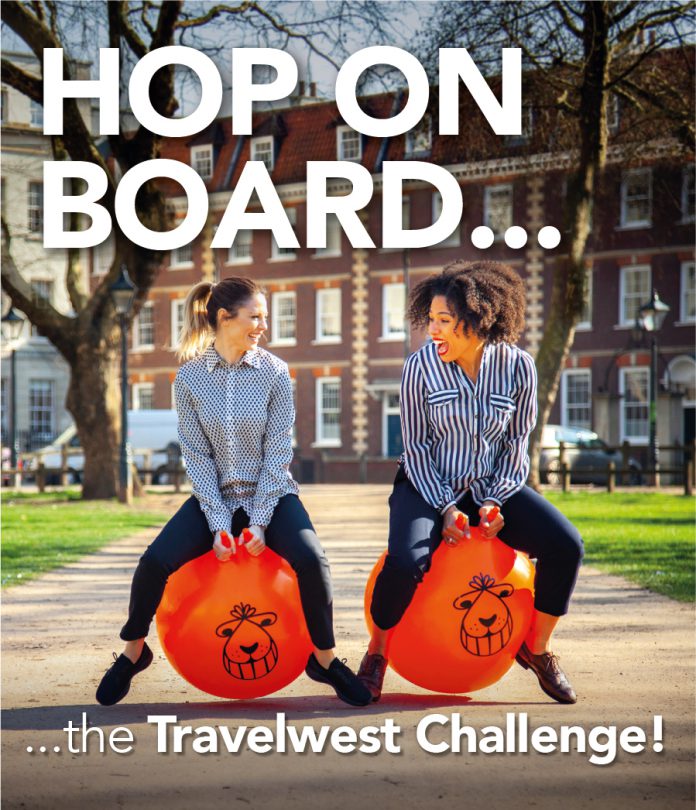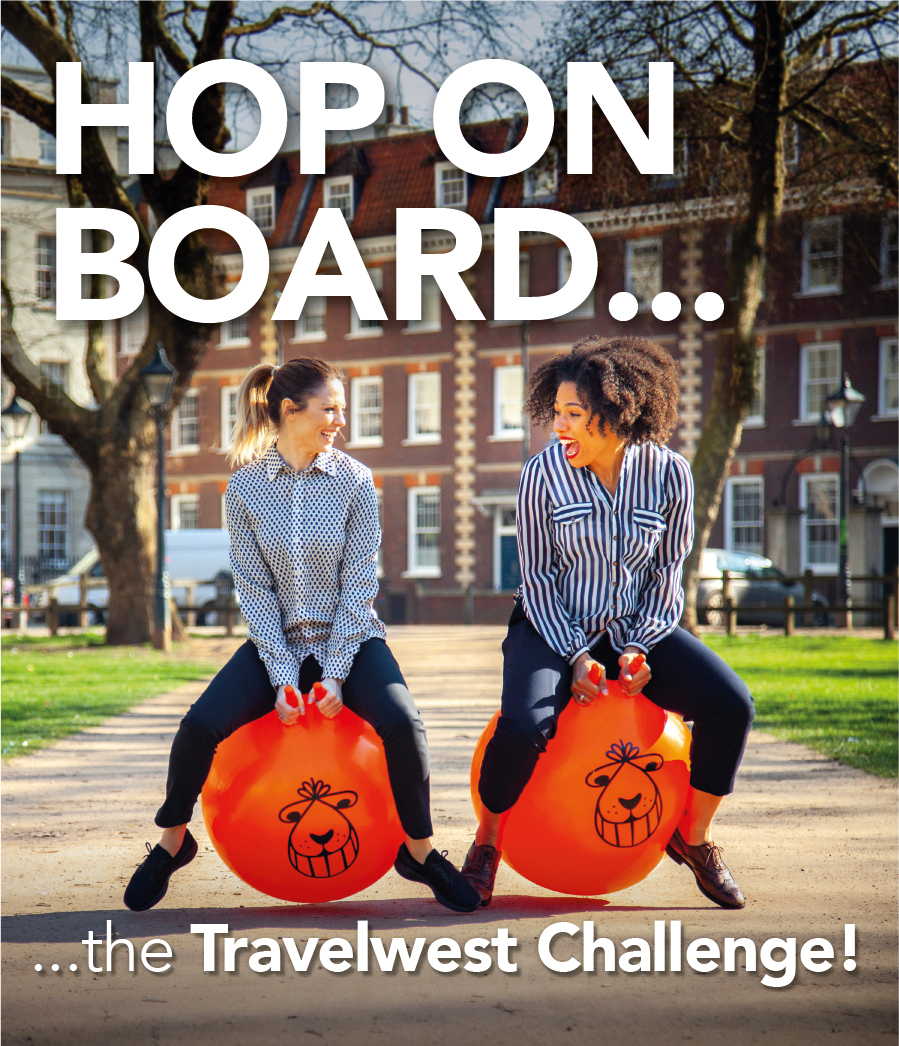 Starting from Monday 10 June, the Travelwest Challenge once again aims to get as many people as possible walking, cycling, using public transport and lift-sharing for their daily journeys, by offering some great local rewards and prizes.
The six-week challenge finishes on 21 July and is open to anyone who lives or works in South Gloucestershire, Bristol, North Somerset or Bath and North East Somerset.
To take part simply download the free BetterPoints app, register and let the app track your sustainable journeys. You can compete on your own or as part of a team with friends, family or colleagues.
Cllr Steve Reade, South Gloucestershire Council's Cabinet Member with responsibility for Transport, said: "It would be great to see as many people as possible sign-up for this year's Travelwest Challenge as making small changes such as walking, or cycling short distances can have a big impact on congestion and air quality.
"Initiatives like this can also be a great way to encourage people to break their commuting habits and try a different and healthier way to get to work."
The BetterPoints smartphone app records your journeys and adds rewards automatically with the anonymised information collected helping to inform future decisions to improve local services.
Prizes will be presented every week throughout the challenge, including free entry to attractions and activities across the West of England. Visit https://travelwest.info/challenge for more information about prizes and rewards and to download the app.
The Travelwest Challenge is funded by the four West of England local authorities South Gloucestershire, Bristol, Bath & North East Somerset and North Somerset.
For more information about Travelwest visit https://travelwest.info/