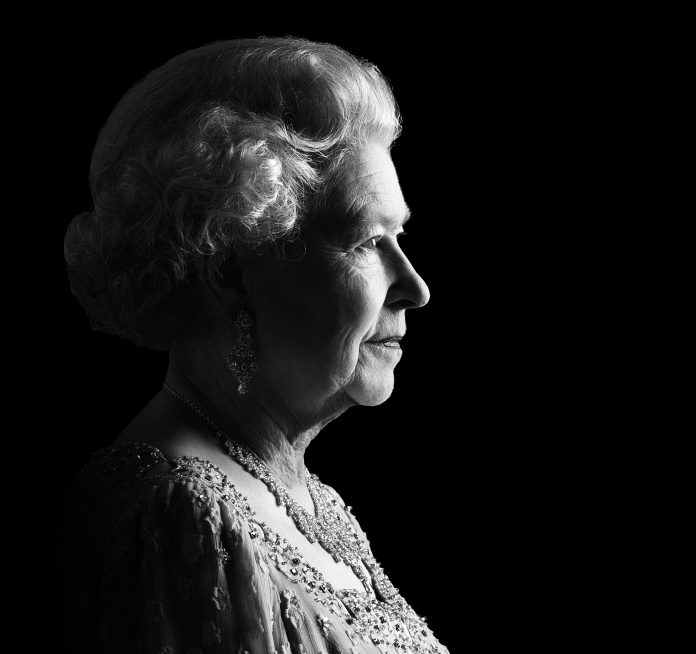 Chair of South Gloucestershire Council, Councillor Sanjay Shambhu, has today expressed great sadness following the announcement of the death of Her Majesty The Queen:
"On behalf of all councillors and staff of South Gloucestershire Council, I would like to express our deepest condolences to the Royal Family at this very sad time.
"Her Majesty The Queen was a much loved and respected leader who will be remembered with great fondness. Her dedication to the nation and to the Commonwealth was both unstinting and inspirational.
"We were fortunate to receive Her Majesty into the district on several occasions, including her visits to Badminton Horse Trials which she enjoyed for the first time in 1952 and on official engagements such as when she opened the Severn Bridge in September 1966 and on visits to the aerospace works at Filton, home to the assembly line of the British-built Concorde.
"I know the people of South Gloucestershire will want to pay their own personal tributes to someone who has done so much for our country and books of condolence will be opened in the council's Badminton Road Offices, Yate and the Civic Centre, Kingswood, at 9am on Saturday 10 September for anyone who would like to pay their own personal tribute to Her Majesty. The books will remain open every day from 9am to 5pm until Tuesday 20 September. There will also be an online book of condolence on the council website.
"Also, the Union flag at our Badminton Road and Kingswood offices are being flown at half-mast as a mark of respect.
"We are currently reviewing planned formal council meetings and other corporate events scheduled during the official period of mourning, to ensure we are conducting ourselves appropriately at this time of sadness."
Further details will be posted on our website at www.southglos.gov.uk