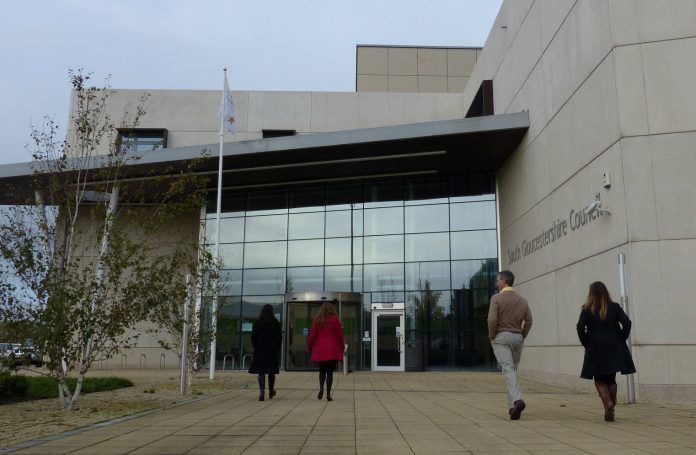 172 South Gloucestershire companies have benefitted from a reduction in their Business Rates this year, thanks to a local share of a £300million Government fund established to help cushion the impact of the revaluation of premises carried out in 2017.
South Gloucestershire Council has been allocated £438,000 to the firms under the Business Rates Revaluation Support Discretionary Scheme.
One hundred local firms were initially set to receive the rates relief, but the council revisited its 2017/18 policy, enabling it to allocate further funding on a one-off basis this year, to an additional 72 local businesses that experienced significant increases in their business rates bills.
In subsequent years, the scheme will provide £213,000 in 2018/19, as well as the £88,000 in 2019/20 and £13,000 in 2020/21, the final year of the scheme.
Local businesses were contacted proactively by the council and had their rates reduced automatically. The relief was applied to firms with rateable values of less than £200,000, but which had received a rise of more than 12.5 per cent between 2016/17 and 2017/18.
Cllr Rob Creer, Cabinet Member for Corporate Resources, said: "South Gloucestershire is a fantastic example of ingenuity, innovation and entrepreneurial spirit, something we are very proud of and keen to nurture and develop.
"With the area boasting a great deal of small and independent businesses, each one deserves the opportunity to receive support where possible, which is why we took the step of providing all the help we could in the most important first year after the revaluation."