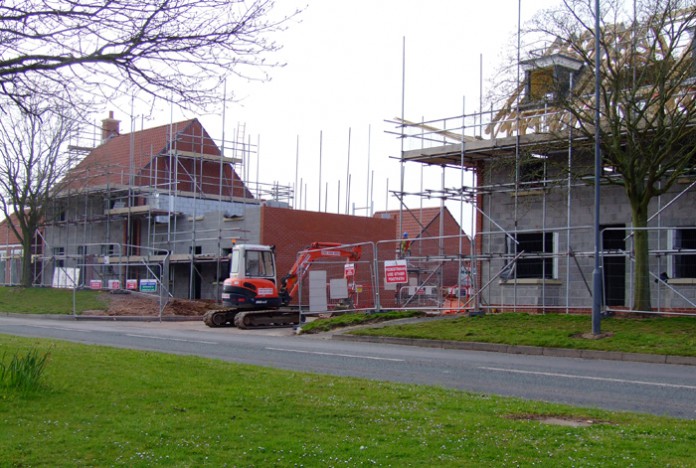 Over the next five years more homes need to be built in South Gloucestershire in order to meet people's needs.
The process of finding, assessing and allocating additional housing sites has been set out in a new consultation document, as part of our Policies, Sites and Places (PSP) plan. You can have your say on these proposals during the consultation period which runs between Friday 20 November and Friday 8 January, 2016.
A drop-in event is taking place on Monday 14 December at Kingswood Civic Centre where officers will be on hand to answer any questions about the plan between 4pm and 8pm.
Following the outcome of a recent planning appeal and review of our housing supply there is currently a shortfall of 1,500 dwellings which need to be delivered over the next five years. To ensure development in South Gloucestershire remains plan-led we now need to identify additional housing sites and consult further on these before submitting the final proposals to the Planning Inspector.
It is important to stress that all of the comments we have received on the PSP plan so far will be taken into consideration and put to the inspector as part of the examination in public next year.
The PSP plan purely covers development in South Gloucestershire and the additional allocations to be made relate to growth in the next five years. It will feed into the wider Joint Spatial Plan which will guide councils across the West of England on where to provide the space for growth across council boundaries.
You can have your say on the consultation by submitting your comments online at www.southglos.gov.uk/PSPconsultation or by emailing PlanningLDF@southglos.gov.uk
Alternatively, you can write to Strategic Planning Policy and Specialist Advice Team, South Gloucestershire Council, Environment and Community Services Department, PO Box 299, Civic Centre, High Street, Kingswood, Bristol, BS15 0DR.