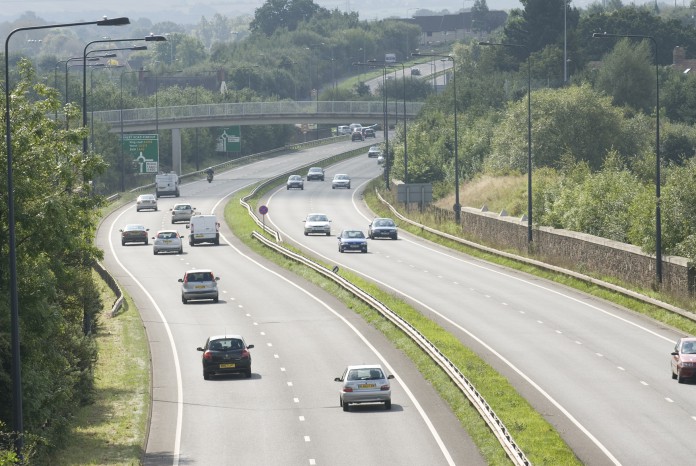 We have been successful in our application for the Department of Transport's Challenge Fund which will deliver £15.5 million to finance highways projects.
The successful application includes funding for improvements and enhancements to the A4174. The scheme focuses on the maintenance of the A4174 Avon Ring Road between the A38 at Filton and the A4 at Hicks Gate and will include improvements to the carriageway, footpaths, cycle ways and street lighting as well as structural maintenance for the Bromley Heath Viaduct, Filton Subway and Avon Valley Bridge. The work will minimise maintenance over the next 20 years.
The A4174 challenge fund improvements will complement the already successful West of England's transport project MetroBus North Fringe to Hengrove Project and also support the new developments in the:
Emersons Green Enterprise Area
Harry Stoke New Neighbourhood
University of the West of England campus
Frenchay Hospital redevelopment
Filton Enterprise Area
Cribbs Patchway New Neighbourhood.
Consultation of the A4174 schemes will be carried out this autumn and work on the A4174 will begin in spring 2016 over an 18 month period.
The successful Challenge Fund application also includes funding for improvements and enhancements to the A403 from Avonmouth Port to the M48 at Aust, which will be undertaken alongside Bristol City Council. The Department of Transport jointly awarded us £14 million to rebuild the A403 and support economic growth in Avonmouth and Severnside. Work began on this project over the summer and is expected to last for 12 months. The works will enable the 50-year-old road to cope with plans to expand the Avonmouth and Severnside Enterprise Area by 650 hectares and bring 14,000 jobs in the next decade.
Detailed work programmes and updates regarding which will impact on the travelling public on both challenge fund projects will be available online and through social media channels using #challengefund.
For more information please contact us by emailing challengefund@southglos.gov.uk