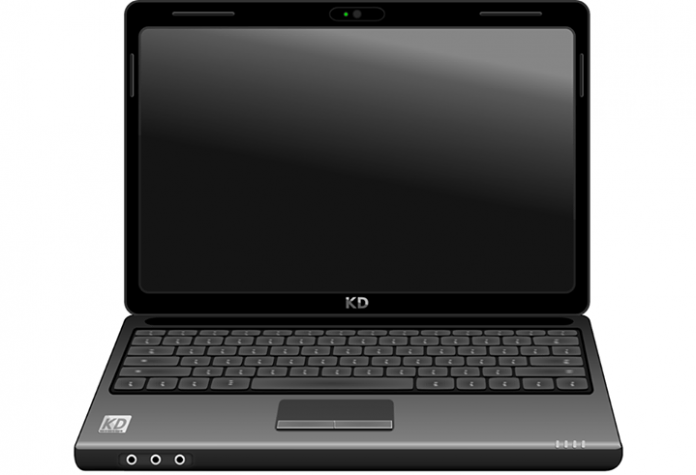 A low-cost computer scheme is being piloted across South Gloucestershire in a move at helping targeted groups access the internet more easily.
A range of starter desktop and laptop PCs are being made available to anyone who is on low income, receiving certain benefits or experiencing other disadvantages.
The equipment, which is available through an IT provider is professionally refurbished, ready to use and includes a 12-month warranty.
The aim of the scheme is to help people who wouldn't otherwise be able to afford a PC with a view to using it to look for work or access online training and learning.
Councillor Heather Goddard, Chair of the Communities Committee, said: "Not owning or having ready access to a computer can be obstacle to people who are looking to find work or to acquire new skills or knowledge through online learning.
"This pilot scheme will help those unable to afford a computer through subsidised and supported assistance."
Prices start from around £85 which includes a fully-licensed version of Microsoft® Windows 7, Microsoft® Office 2010, 12-month warranty and free delivery.
Residents must receive at least one of the following to be eligible for these special Microsoft® Office system prices:
• Income Support
• Jobseekers Allowance
• Pension Credit
• Disability Living Allowance/Personal Independence Payment (PIP)
• Attendance Allowance/Constant Attendance Allowance
• Carer's Allowance
• Incapacity Benefit/Employment and Support Allowance
• disability element of working tax credit
Registered UK charities can also take advantage of this special deal.
For anyone who meets any of the following criteria there are computers available without Microsoft® Office 2010 but still including Microsoft Windows 7 and starting at around £100:
• 65 years or older
• receiving means-tested benefit
• are an unpaid carer
• are registered disabled
• living on a low income
• have a child entitled to free school meals
More information on the scheme is available at https://www.southglos.gov.uk/lowcostcomputer
To take advantage of this special deal please visit any of the organisations listed below. You will be asked to complete a simple application form and may also be asked for proof of eligibility for the scheme.
To order you will need either a valid PayPal account, credit or debit card or, alternatively, you can pay in cash at any of our libraries.
Assistance with ordering is available at these organisations. All of our libraries also offer an introductory session on setting up your new computer and a range of free online courses to help you through the basics.
For more information and how to order visit:
Any South Gloucestershire library
For details of your nearest library visit www.southglos.gov.uk/libraries or phone 01454 868006
Banjo Island Community and Sports Association
The Batch Community Centre
8a Park Road
Warmley
BS30 8EB
07984 073968 (Jackie)
Southern Brooks Community Partnerships
Coniston Community Centre
BS34 5LP
01454 868570
Carers Support Centre
Vassall Centre
Gill Avenue, Fishponds
Bristol BS16 2QQ
0117 939 2562
Juice Community Project
56-60 Newton Road
Cadbury Heath
BS30 8EL
01454 302 302
Age UK South Gloucestershire
67 High Street
Thornbury
South Gloucestershire
BS35 2AW
01454 411 707