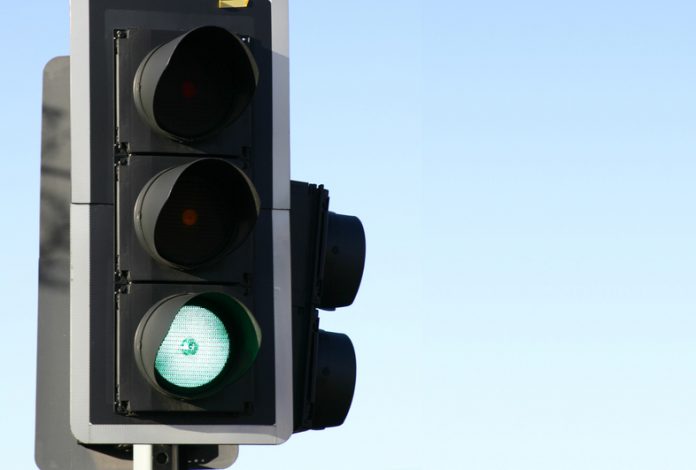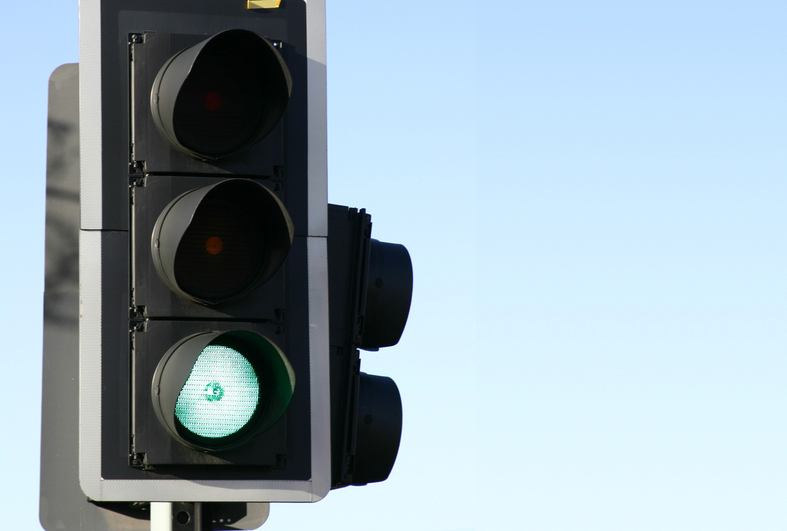 The use of ABWR (Advanced Boiling Water Reactor) nuclear technology has today been approved for use in the UK by the Office for Nuclear Regulation (ONR). ABWR is a form of nuclear reactor designed by Hitachi-GE that is proposed to be used by Horizon Nuclear Power for a new power station at the Oldbury-on-Severn site in South Gloucestershire, on the same site that housed the old Oldbury nuclear power station.
Following the announcement, Matthew Riddle, Leader of South Gloucestershire Council said: "Although it is very early days in the development of proposals for a new nuclear power station at Oldbury, we note the news that Horizon's proposed reactor design has taken this key step in gaining the necessary approvals.
"Our priority is of course to be reassured that the reactor proposed for use in our local area is safe, secure and protects our environment and that is what much of these assessments will demonstrate.
"As this project progresses, we will be working closely with Horizon to develop a scheme to maximise the benefits for the area and which minimises and mitigates any impacts on our local communities and businesses; something that will provide training opportunities and quality jobs for local people, as well as protecting our environment."
For more information about new power projects, including nuclear, in South Gloucestershire, visit www.southglos.gov.uk/environment-and-planning/planning/national-infrastructure-projects/nationally-significant-infrastructure-projects
Details of the announcement from the ONR and the process by which the ABWR has been assessed can be found online here www.onr.org.uk/new-reactors/uk-abwr/index.htm
For more information about Horizon Nuclear Power, visit their website at www.horizonnuclearpower.com