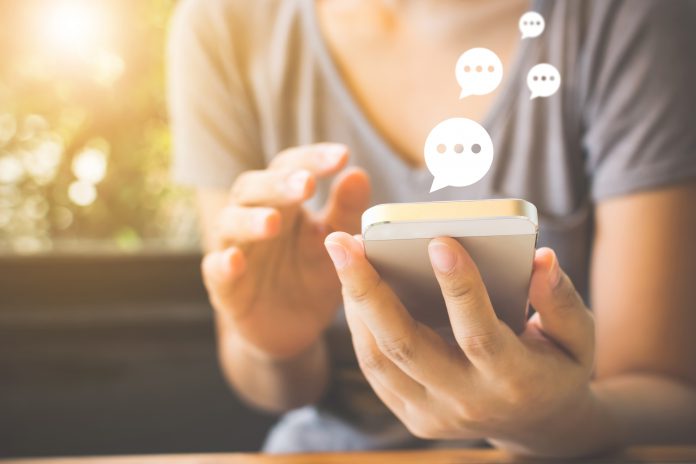 The UK Government has launched a GOV.​UK Coronavirus Information service on WhatsApp. The new free to use service aims to provide official, trustworthy and timely information and advice about coronavirus (COVID-19), and will further reduce the burden on NHS services.
To use the free GOV.​UK Coronavirus Information Service on WhatsApp, simply add 07860 064422 in your phone contacts and then message the word 'hi' in a WhatsApp message to get started.
A set of menu options is then presented which the user can choose from and then be sent relevant guidance from GOV.​UK pages as well as links to GOV.​UK for further information.
For more information, please click here: https://www.gov.uk/government/news/government-launches-coronavirus-information-service-on-whatsapp