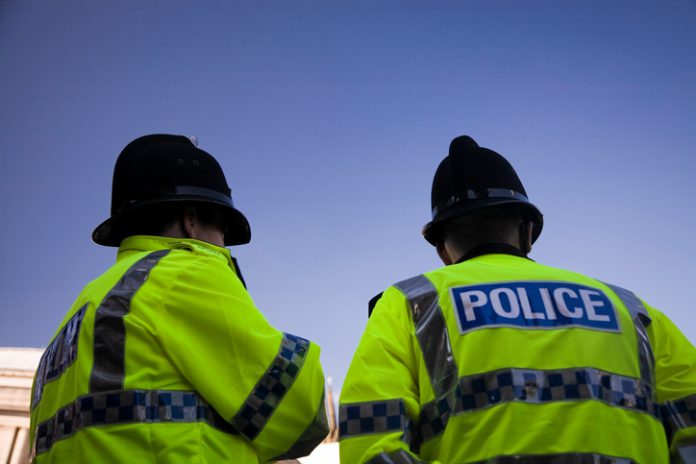 Two young people from South Gloucestershire have been given Criminal Behaviour Orders (CBOs) following anti-social behaviour (ASB) issues.
A 14-year-old and a 16-year-old have been served with the orders, which were secured through Bristol Youth Court on 30 October and 20 November. The CBOs prevent them from socialising with each other, assembling in groups and entering certain areas.
Since February 2017 our ASB team and the police have been working with residents on an ASB hotspot that emerged in the Downend and Emersons Green area. The problems included bicycle theft, stone throwing at vehicles, being verbally and physically abusive to residents and staff working in the local shopping centre and damaging community property.
In particular residents within the Beaufort Road/Westerleigh Road area were affected as were retailers within the Downend shopping area and, in particular, the local supermarkets.
Following a long period of carrying out interventions with over 70 young people at one level or another, efforts by the police, and contribution from the local residents and businesses, our ASB team managed to reduce the group down to a small cluster of the most prolific of offenders affecting the community.
The council secured CBOs for the two worst offenders and the police have issued five Community Protection Warnings to other offenders.
Cabinet Member for Communities Cllr Heather Goddard said: "In partnership with the police and local businesses, we have been working with parents in the area to raise awareness of the consequences of people in the community who get involved in criminal and anti-social behaviour. Everyone in the local area has been playing their part in resolving these issues, which has really helped to improve the situation and we have received a positive response from residents."
"It's important to report incidents of anti-social behaviour either to police or the council, and we also want to hear about anyone who breaches their Community Behaviour Order."
The orders last for two years and prohibit the two young people from:
Associating with each other between 6pm and 8am
Being in a group of three or more person, including himself, unless for educational purposes or as part of a family commitment
Entering an exclusion area around the Beaufort Road locality
Entering an exclusion area around the Downend High Street shops unless accompanied by a person aged 21 years or over and supervised at all times.
For more information on the work of our anti-social behaviour team visit www.southglos.gov.uk/asb