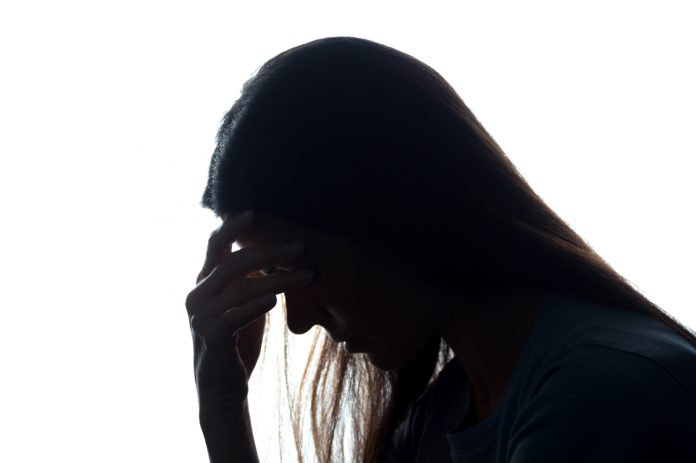 South Gloucestershire Council is backing a campaign to highlight the devastating impact that scams have on people's lives.
Scams Awareness Week launches today (Monday 24 June) and is being run by Trading Standards South West's (TSSW) newly relaunched ScamWise service, which aims to provide everyone with advice on how to not be duped by a scam.
The harrowing tale of Iris, who sold all her belongings and sent £4,000 to her internet-love-interest is being used to warn others of the dangers of scams.
South West based Iris took to online dating, upon the breakdown of her second marriage as she was feeling lonely and isolated. It seemed that hope was around the corner as she quickly established an online relationship with "Peter".
However, it wasn't long before Iris' family began to have doubts when Iris started sending Peter money. When quizzed about Peter's requests for money by her daughter Marilyn, Iris became "angry – but continued to send money to Peter" recalled Marilyn.
She said, "She moved away from the dating website and used Skype to speak with him. Then things took a terrible turn when Peter told her to sell all her belongings – which mum did."
"She went to Leeds to meet him, but he didn't arrive. The police tried to assist, but she refused any help. Peter was now completely controlling her."
Marilyn soon realised that Peter was not the only one her mum was sending money to, and these scammers were targeting Iris due to her vulnerability as she was undiagnosed bi-polar at the time.
"I felt I had nowhere to turn. I didn't know how to help my mum, and neither did anyone else, these people target and spend hours, days, months and years grooming their victims and don't care about the ramifications this has on entire families," recalled Marilyn.
Iris sadly died following a stroke in 2017 which Marilyn believes was brought on by the stress of the realisation that her online relationships were a scam.
Romance scams such as this are just one of the many scams that people across the region fall victim to. 
The figures from the Office for National Statistics show you are twice as likely to be a victim of fraud than any other crime. Scams cost the UK economy up to £10bn a year.
South Gloucestershire Council, Cabinet Member for Communities, Cllr Rachael Hunt said: "Scams have a devastating personal and financial impact on all those affected. Scams Awareness Week is an opportunity to encourage our local communities to be vigilant to scams and help them to identify and prevent these types of fraud happening in the future."
During Scams Awareness Week TSSW will show the South West community how to recognise all types of scams and know how to avoid being tricked by the scammers.
The TSWW website offers many free resources including a guide to help people if they, or a family member, are being affected by a scam.
To access the information and download the free guide, visit www.tssw.org.uk/scamwise.