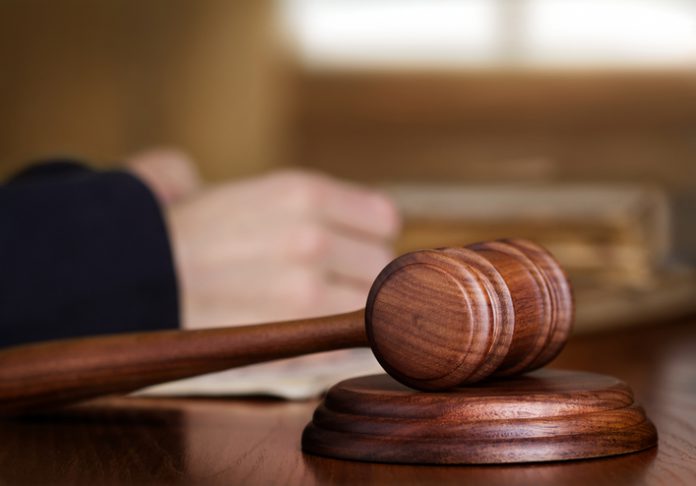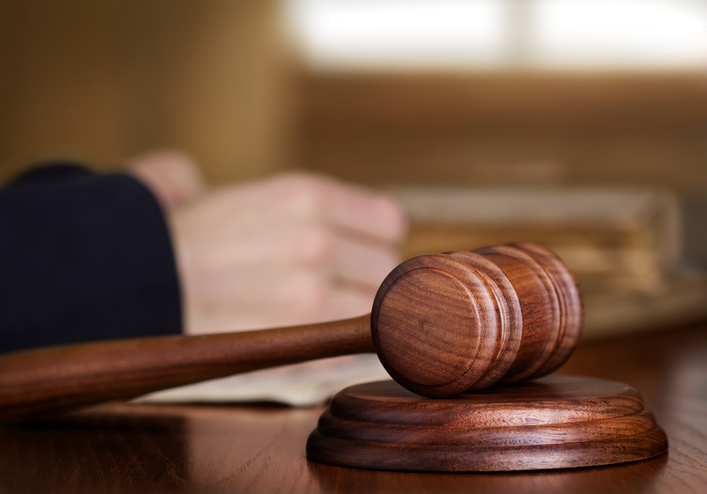 A 52-year-old man from Birmingham has been fined £1000 and ordered to pay £500 in costs by Bristol Magistrates Court after being found guilty of illegally transporting scrap metal in South Gloucestershire.
Gabriel Baloi of Queens Head Road, Soho, Birmingham, failed to attend court and was sentenced in his absence for transporting the waste metal without a Scrap Metal Dealers Licence, or a Registered Waste Carriers Licence.
Baloi was stopped by the Police while driving his Ford Transit van in Mangotsfield during October 2021. Police found scrap metal in the rear of the vehicle which Baloi admitted collecting to transport it to a dealer in Birmingham for payment.
In addition to not having the relevant licences to transport the metal; it was found that he did not have insurance for the van he was driving, which was seized and later crushed by the Police.
The matter was referred to South Gloucestershire Council regarding prosecution for the licence offences and the matter was taken to court by the council's Envirocrime team.
Cabinet Member for Communities and Local Place, Cllr Rachael Hunt said: "This is an excellent example of us working closely with the Police to ensure waste and scrap metal is handled and processed lawfully by reputable individuals and businesses.
"We are very clear that we won't tolerate anyone who behaves in this way, and we won't hesitate in taking these matters before the courts so justice can be served. We all have a responsibility to make sure that our waste is disposed of in the appropriate manner and anyone who handles waste as part of their job is responsible for holding the relevant licences, otherwise you could find yourself in court."
Unwanted goods and household or garden waste can all be disposed of at no cost via the council's Sort IT! * Centres https://beta.southglos.gov.uk/recycling-centres
Residents who see illegal fly tipping are encouraged to report it by contacting our StreetCare helpdesk on 01454 868000, emailing streetcare@southglos.gov.uk or by visiting www.southglos.gov.uk/flytipping