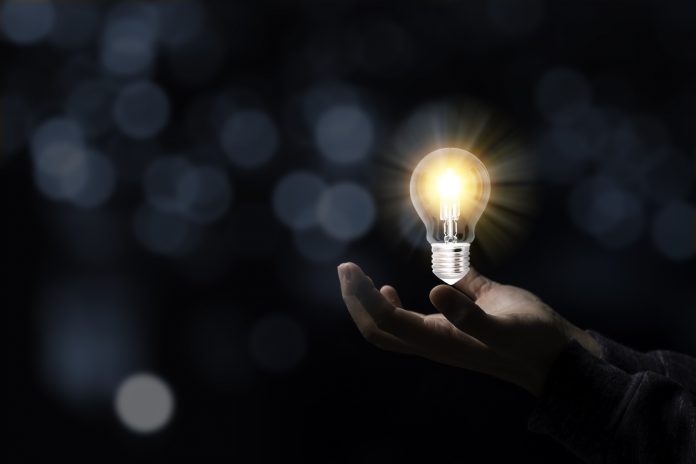 The Western Gateway partnership, the economic powerhouse for South Wales and Western England, is leading a bid to bring the UK Atomic Energy Authority's STEP project to decommissioned sites at Oldbury and Berkeley.
The bid to make the area home to this programme is being run with local councils and other organisations. If successful it could create up to 31,000 jobs and provide up to £220m of government funding.
It was announced in October that the area was in the final 5 sites still being considered as part of the programme.
Local people will have an opportunity to find out more about the programme, the potential benefits for communities and ask questions at several public events over the next couple of weeks.
These include:
Friday 4 February 4pm-7pm at The Memorial Hall in Oldbury-On-Severn
Monday 7 February 5pm-8pm at Berkeley Town Hall
Wednesday 9 February 3pm-7pm at Turnberries Community Centre in Thornbury.
There will also be an open opportunity to hear directly from the UK's Atomic Energy Authority through a public online webinar on Thursday 10 February between 6pm-8pm.
Katherine Bennett CBE, Chair of the Western Gateway Partnership, said: "This is a fantastic opportunity for our area to be at the forefront of developing a new source of energy for the world which could be key to tackling climate change. We have a strong offer in our Western Gateway area with access not only to existing fusion research, but also the construction, digital and cyber expertise needed to deliver the programme.
"If our bid is successful, this would offer essential opportunities to the children living here today to learn the skills needed to be part of this future workforce. If you are interested in helping this bid, please go to our webpages to pledge your support today."
Cllr Toby Savage, Leader of South Gloucestershire Council, said: "Hosting the country's first prototype fusion energy plant presents a fantastic opportunity for our area, both in terms of placing us at the forefront of renewable energy and securing significant numbers of highly skilled jobs.
"I encourage people living in the vicinity to call in to these engagement events near Oldbury and Berkeley to find out more about this exciting proposal. Local support has been instrumental already in getting us into the final five of this competitive process and the partners delivering the bid are also being backed by business, industry and academia now across both sides of the Severn."
Cllr. Mark Hawthorne, Leader of Gloucestershire County Council said "This is a once in a generation opportunity to be at the forefront of revolutionary technology that will also offer outstanding economic opportunities. It's fantastic that Gloucestershire residents close to the proposed sites are being given the opportunity to find out more about the technology and how the sites will be used."
Cllr Doina Cornell, Leader of Stroud District Council, said: "It's really important that local people can find out more about this new technology which would bring significant investment to their communities, and I would urge people living nearby to take up offers of online and in-person events if they are able to."
For more information on the public information sessions, or to pledge your support head to http://www.western-gateway.co.uk/severnedge