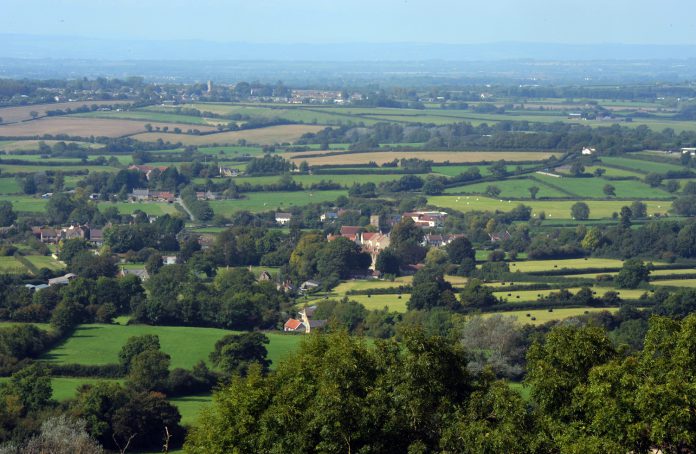 South Gloucestershire residents, communities and businesses are invited to have their say on South Gloucestershire's Climate Change Strategy from Monday 18 December.
Working with the South Gloucestershire Strategic Partnership we have put together a revised Climate Change Strategy and our consultation is open for comments until 12 March 2018.
Our Climate Change Strategy develops on existing work delivered through the Low Carbon Plan and Climate Change Adaptation plan. This revised strategy now covers the period up until 2023 and combines climate change mitigation and adaptation into one document. The strategy aims to help South Gloucestershire become climate resilient with a thriving Low Carbon economy and lifestyle reflected in our travel, homes, businesses and communities.
The strategy proposes five key areas for action:
increase resilience to the changing climate so that South Gloucestershire remains a safe and healthy place to live and do business
reduce greenhouse gas emissions from energy consumption in homes, transport and businesses
develop secure supplies of renewable and low carbon energy
support new development to minimise additional associated greenhouse gas emissions
develop the low carbon economy.
South Gloucestershire Council's Cabinet Member for Communities and Tourism Cllr Heather Goddard said: "We are planning to build on our previous climate change adaptation plan undertaking further measures to prevent flooding and help protect the economy, health and wellbeing, natural resources, food and water and infrastructure.
"Your comments in this consultation will help to contribute towards developing action plans to address each of the above key areas."
We are also aiming to reduce our emissions in line with the carbon budgets set by the UK government taking us to a reduction of at least an 80 per cent (from the 1990 baseline) by 2050. In addition, we are aiming for 10 per cent renewables by 2036 and are currently on track, based on our progress so far and the opportunities identified.
To comment on the climate change strategy visit www.southglos.gov.uk/climate18