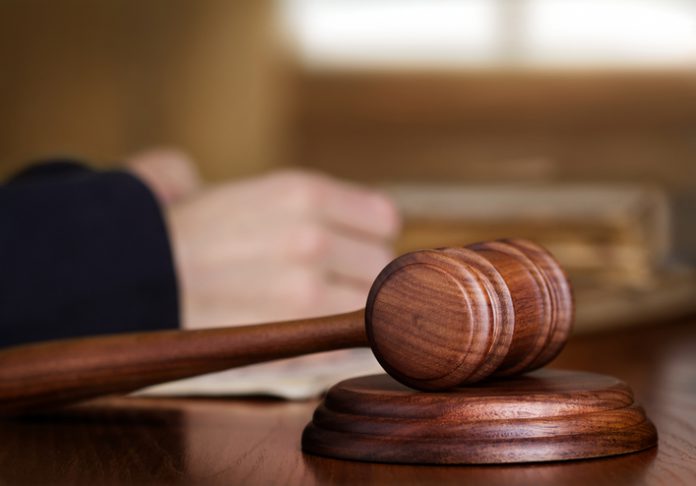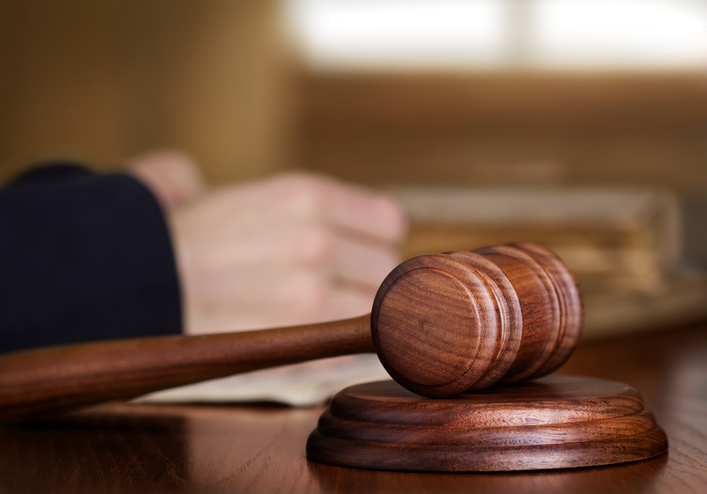 A rogue trader who sold mattresses from the back of a van in Yate, has been ordered to pay a total of £1,362 after pleading guilty to two offences of fraud.
Lovell Lee (45) of Four Acres, Cirencester was fined £332 and ordered to pay £1000 in costs and a victim surcharge of £30 when he appeared at Bristol Magistrates' Court on 25 September. Magistrates also ordered that Lee be subject to a two year Criminal Behaviour Order (CBO), which bans him from cold calling, or approaching customers in the street, anywhere in the UK and ensures that he complies with consumer protection legislation when making contracts in customers' homes.
South Gloucestershire Council's Trading Standards team first became aware of Lee in November 2018, when they received a complaint via Citizen's Advice from a couple in Yate who had been sold two mattresses by Lee.
Lee failed to provide the couple with written notice of their 14 day cancellation rights. Upon further investigation it became clear that Lee was a repeat offender and had failed to provide cancellation rights to his customers on a number of occasions.
He was first cautioned by Police in 2009 and was then prosecuted by Devon Trading Standards in 2013, receiving a fine and being issued with clear advice on his legal responsibilities.
In 2016 Lee was stopped by Swindon Trading Standards and was again provided with detailed advice in respect of the law, which he signed a receipt for.
South Gloucestershire Council Trading Standards decided to prosecute Lee as he had clearly ignored previous advice and continued to trade in an illegal manner, showing complete disregard for the law.
During the investigation, two further complaints were received via Citizen's Advice where Lee had again failed to provide customers with details of their 14 day cancellation rights.
One customer was walking her dog in Cricklade when Lee approached her in the street and asked if she would like to purchase a mattress, which she did. He again failed to comply with the law despite being aware that he was being investigated and had been advised of his legal responsibilities.
South Gloucestershire Council's Cabinet Member for Communities, Cllr Rachael Hunt said: "We are determined not to allow scammers like this to operate unhindered in South Gloucestershire and we will use all of the powers at our disposal to prosecute offenders and protect our residents.
"We strongly advise people not to deal with doorstep traders and to only make agreements with reputable traders, never paying any money up front. If you have concerns then I encourage you to report them and if a deal seems too good to be true; it usually is."
South Gloucestershire's Trading Standards and Anti-Social Behaviour Teams worked in partnership to secure the Criminal Behaviour Order in this case.
Anyone who is suspicious about doorstep traders can report it by calling 03454 04 05 06.