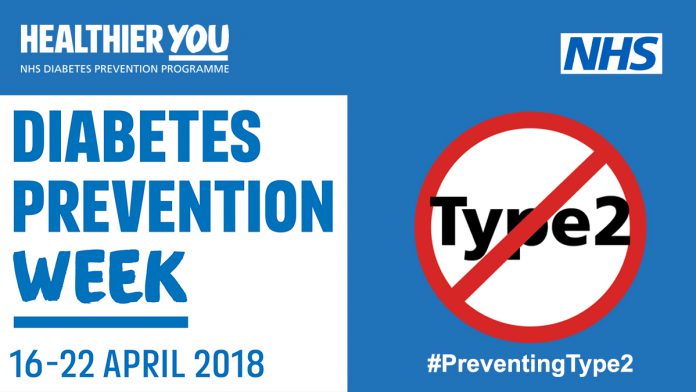 Wendy from Kingswood is among 2,000 residents in the region to benefit from an NHS Diabetes Prevention Programme which is reaching out to people at risk of type 2 diabetes.
The free personalised programme provides advice on eating healthily, being more active and losing weight. It is being coordinated jointly by Bristol, North Somerset and South Gloucestershire Councils and the Clinical Commissioning Group.
A lack of exercise, poor diet and being overweight are all risk factors for developing type 2 diabetes. It is estimated that over 10,000 people across the region are currently at risk of developing the disease which can lead to other serious conditions including stroke, heart disease, limb amputation and in extreme cases contribute towards an early death.
Since taking part in the eight-week course, Wendy Gay (63 years old) is now urging others in the region to check whether they may be at risk of the disease and take action on improving their own health.
She said: "I have always been very active and sporty, partaking in all team sports at school – rounders, netball and dance classes after school and weekends. Even so my 'size' was always an issue.
"I have remained active throughout my life until health problems curtailed my ability. Being diagnosed with a thyroid condition and arthritis, then fibromyalgia followed by glandular fever made sure I had a fight on my hands.
"All my food is homemade, from scratch using the best quality ingredients, I rarely open packets. However over the years I have come to realise that I am an "emotional eater" "secret eater" and reach for the instant quick fix when upset.
"The programme is arming me with the tools to dig myself out of the pre-diabetes hole that I have been slipping into. So far, I have made small adjustments. I am much more aware of what proportions I should eat of different food groups and what portion sizes should be. In order to keep me on the straight and narrow, for the long term, I have chosen to part take in the health study believing that the long term commitment will give me the added incentive to maintain awareness and keep diabetes in its box."
Nationally, diabetes and its complications cost over £6 billion every year to treat and one in six patients in hospital has diabetes. Around nine out of 10 people with diabetes have type 2 diabetes which is closely linked to obesity and yet is largely preventable by making simple lifestyle changes around diet, activity levels and weight management.
Dr Jonathan Roberts, programme lead from North Somerset Council said: "Wendy is a great example of how small changes at the right time can prevent major health complications.
"Even if you are at high risk of developing type 2 diabetes, it can still be prevented by making changes to your lifestyle to help you lose weight, eat healthily and be more active."
Cllr Erica Williams, Cabinet Member responsible for Public Health at South Gloucestershire Council, said: "Prevention is the key to good health. Programmes such as this will help our residents live longer and healthier lives. This programme is just part of our wider prevention work to encourage everyone to make the best choices for their health."
Cllr Asher Craig, Deputy Mayor for Communities, Equalities and Public Health at Bristol City Council, said: "This programme is key to putting prevention forward as the solution to what is becoming a growing crisis.  In Bristol, we have been working to make sure people are aware of the sugar that is in their food and drinks and the affect this can have on their health through our Sugar Smart programme.  By eating healthily and being more active we can greatly reduce the chance of conditions like diabetes and we are working together as a partnership in order to improve this for the region."
GPs and other healthcare professionals across the area are using Diabetes Prevention Week, 16 – 22 April, to urge residents to find out if they are at risk and take action to improve their future health.
You can check to see if you are at risk of type 2 diabetes at www.diabetes.org.uk/risk