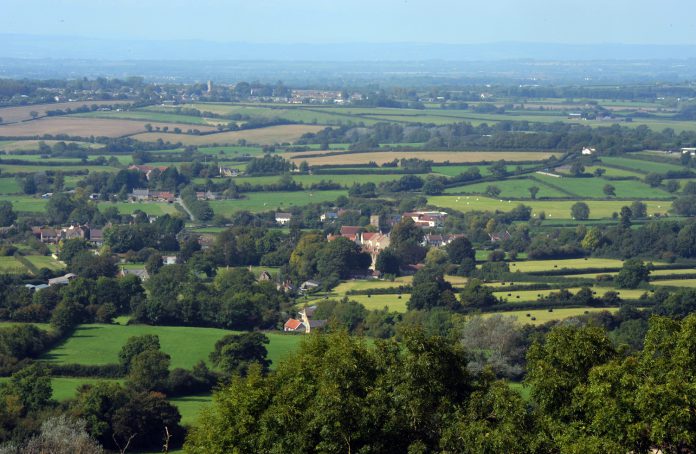 South Gloucestershire residents are being given the chance to have their say on proposals around changes to town and parish councils in the area – including the creation of three new councils in Charlton Hayes, Kingswood and Staple Hill & Mangotsfield – via a Community Governance Review (CGR) consultation that launches on 8 October.
The CGR will look at current governance structures across various areas and examine how well they serve local democracy within the council area.
South Gloucestershire Council's regulatory committee recently received representations about the unparished areas of South Gloucestershire and concluded that they should be included in the consultation for the wider CGR. It is also proposed that Charlton Hayes, which is currently covered by Patchway, becomes a standalone parished area.
In total, three new parished areas are being proposed for:
Charlton Hayes
Kingswood
Staple Hill and Mangotsfield.
Residents in these areas will be sent information detailing what is proposed and will also have the opportunity to meet and discuss the consultation changes with Council officers.
Cabinet Member for Communities and Local Place Cllr Rachael Hunt said: "This consultation offers an excellent opportunity for our residents to consider the potential benefits of town or parish councils. Being part of a parish gives residents a stronger voice on what happens in their community and enables them to focus on what matters in their local area such as keeping streets clean and tidy, and having flower displays to brighten up community areas."
In addition, there are also smaller changes proposed for existing town and parish councils such as name changes, boundary modifications and reviewing the number of councillors to reflect changes to housing numbers. These proposals have all been developed in collaboration with the relevant town and parish councils.
The consultation will go live on 8 October and you can have your say until 31 December.
For detailed information including proposed boundary maps, the timeline for changes and for the latest information please follow the South Gloucestershire Council social media on Facebook https://www.facebook.com/sgloscouncil/ and Twitter https://twitter.com/sgloscouncil.