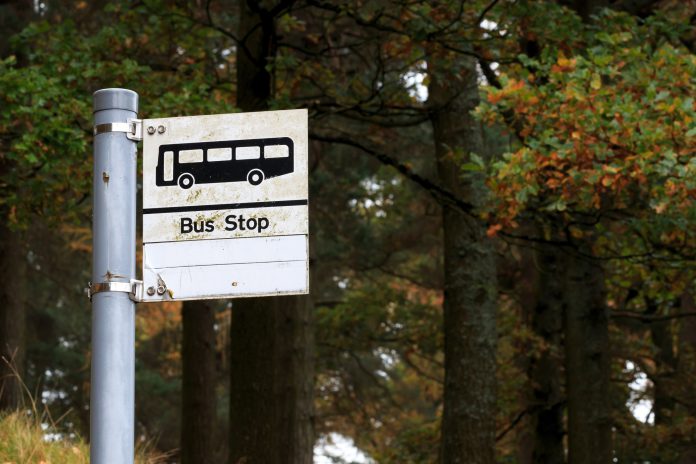 The Leaders of Bath & North East Somerset Council and South Gloucestershire Council have written to the Metro Mayor urging him to restore and continue key 'lifeline' supported bus services.
In the letter, Councillor Kevin Guy and Councillor Claire Young say that recent changes to national guidelines mean the Metro Mayor can now spend some of the £57m bus improvement money he has received from central government on supported services.
The letter also says that Bath & North East Somerset Council has already upped its supported buses funding by £260,000, bringing its contribution for this year to £1.04m. In addition, South Gloucestershire Council allocated an additional £491,000 in 2023/24 for bus services on top of its usual levy contribution of £963,000 for supported bus services, bringing its total contribution for the year to £1.454m.
The letter urges the Metro Mayor to work with the councils to secure critical bus links to health and jobs, using the government money he has available. It comes after a previous call from Bath & North East Somerset Council to the Metro Mayor to invest in 'spinal' bus services across the area, to complement the WESTlink demand-responsive service.
Councillor Kevin Guy, leader of Bath & North East Somerset Council, said: "We've all got to work together for the benefit of passengers. Councils have more than played their part by putting more money into keeping these buses going for as long as they can. But the Metro Mayor now has millions of additional government money to improve buses. If we had been given this directly, rather than it going to the Metro Mayor, we would already have restored these buses. So I urge the Metro Mayor to prioritise these vital lifeline services, and I encourage all those who want better bus services to do the same."
Councillor Claire Young, leader of South Gloucestershire Council, said: "Bus services offer a lifeline and link to work, education and healthcare for so many people in South Gloucestershire. Now the rules around how the Metro Mayor can use some of the Government money to fund buses are changing, it is vital that he fulfils his pledge to match our increased support for local services and that we sit down together to work out the long-term arrangements we need to deliver so local people maintain their transport links."