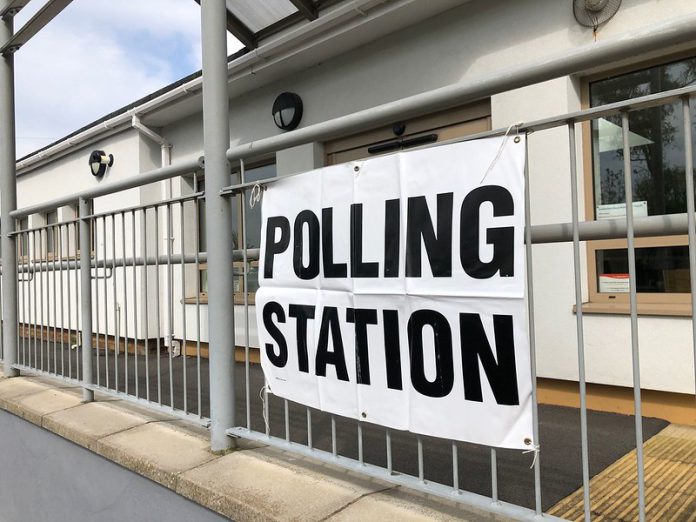 Data collected at polling stations during elections to South Gloucestershire Council and to local Town and Parish Councils, showed that the overwhelming majority of those who turned out to vote were able to do so.
The data shows that 99.9 per cent of electors brought photo ID that met newly introduced legislation. At the end of polling day (May 4, 2023) only 58 electors who attended a polling station were not given a ballot paper, because they did not meet the new voter ID requirements, with 43,798 electors placing their papers in a ballot box at one of our 149 polling stations.
Initially, 216 electors were unable to vote as they did not have the required ID, however 158 of these returned with it and were able to cast their ballot. This means 73.1 per cent of those initially turned away, returned and were issued with a ballot paper.
There were 213,986 registered to vote in the elections and 248 Voter Authority Certificates were issued to those who requested them. Overall, turnout in the elections to South Gloucestershire Council was 33.57 per cent, up from 32 per cent in the 2019 elections.
Taking part in democratic elections is incredibly important and the council worked hard to promote and explain the new rules around voter ID in the lead up to the polls. Information was shared through local media, including advertising; online and on social media; and via a weekly council email newsletter, subscribed to by more than 80,000 local people. To ensure those who are not online were also aware of the new requirements, information was included in the council's printed newsletter, delivered to almost all households in the district as well as on all council tax bills and polling cards. This was in addition to the Electoral Commission's national voter ID campaign.
South Gloucestershire Council's Returning Officer, who was responsible for the running of the elections, John McCormack, said: "I am delighted that the overwhelming majority of those who wanted to take part in these elections were able to do so. We want everyone who wants to take part to be able to do so, which is why we worked hard in the months leading up to the elections to make sure people knew about the new rules that we had to implement.
"I want to thank residents for their participation and for the positive way they engaged with our election staff on polling day. I also want to thank the staff themselves, who helped manage the biggest change to the way we vote in this country in decades, and who ensured that things ran smoothly, so that people in South Gloucestershire could exercise their democratic right to vote.
"We will not be complacent, however, we don't want to have to turn away anyone who makes the effort to come out to vote on election day. As a council, we will work hard before any elections to make sure that people know about the rules, and that they have the right photo ID, including by providing Voter Authority Certificates, which are available free of charge to anyone eligible to vote."
The Electoral Commission is collecting data from all local authorities across England who held elections on 4 May. It will publish an initial assessment of the voter ID requirement in June and a full evaluation of the local elections in autumn.
Full results of the elections held for South Gloucestershire Council and to local Town and Parish Councils in the district can be found on the council's website at: https://beta.southglos.gov.uk/election-results