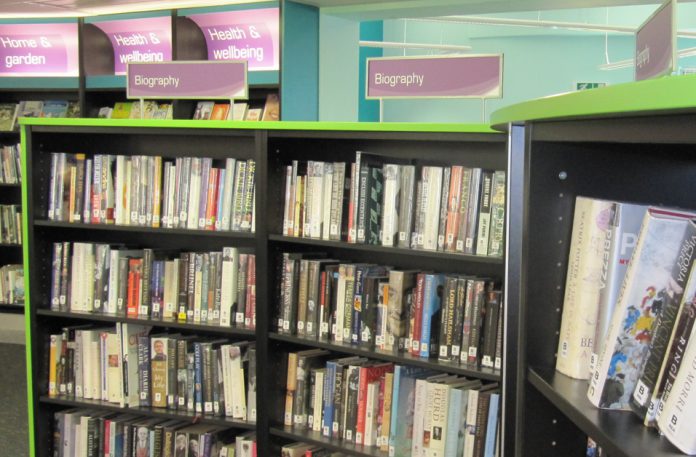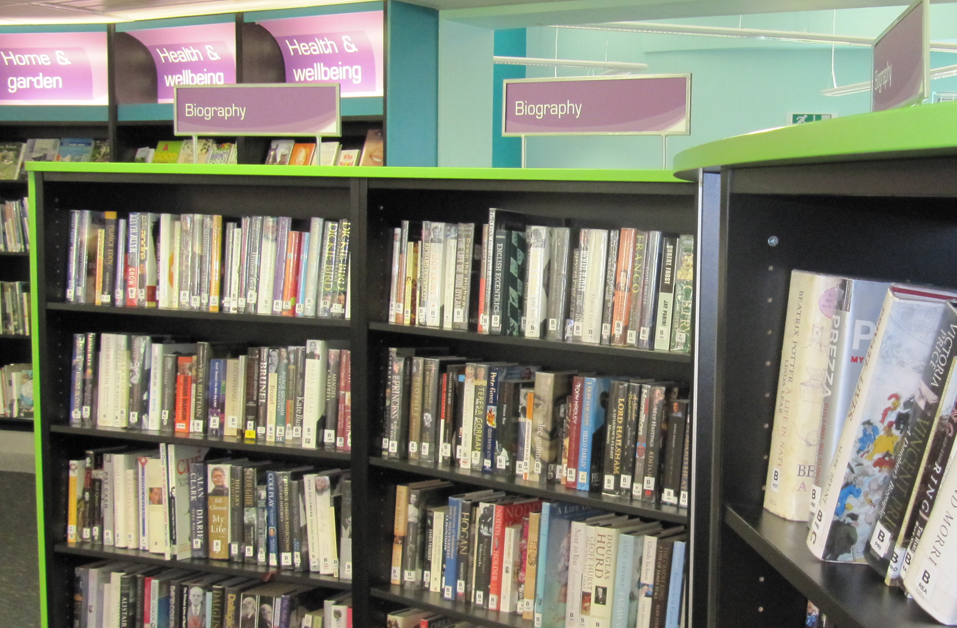 Filton Library will reopen to members of the public on Saturday 2 January after being temporarily closed so we could make essential repairs to the roof.
The opening hours will be Monday, Wednesday, Thursday 10am – 5.30pm and Saturday 9.30am -1pm.
While Filton has been closed, Patchway Library has been open for additional hours to help meet the extra demand and will reopen with new hours from 2 January.
Patchway will initially open on Tuesday, Wednesday, Friday 10am – 5pm and Saturday 9.30am -12.30pm with plans to extend the opening hours by 70 per cent during 2021.
Open Access facilities will be installed which will provide customers with extra flexibility and choice around when they access the services on offer.
Installation of a new, external door at the library will allow customers to gain direct access with opening being extended from 8am to 7.30pm, 7 days a week.
Open Access in South Gloucestershire libraries is not currently possible due to Covid-19 measures but will be available again as soon as it becomes safe to operate the service.
Both libraries will be offering most of their normal services but with Covid-19 social distancing measures in place to ensure the buildings are safe for our staff and customers. These will include being able to choose books and DVDs and use the PCs (bookable in advance).
South Gloucestershire Council's Cabinet Member for Communities and Place, Cllr Rachael Hunt said: "I am delighted that we will be able to reopen Filton Library in the New Year following a period of closure to make important repairs to the roof and I am grateful for the patience and understanding of our customers.
"I am also pleased that the installation of Open Access at Patchway Library during 2021 will enable the library to offer much longer opening hours, increasing the hours by 70 per cent, so people who previously may have struggled to get to libraries because of work or school commitments have choice and flexibility when accessing the services on offer."
For people who want the library staff to choose items for them, the libraries are continuing to provide the Click and Collect service which allows items to be collected at a time suitable to the customer. For details of all the library services see www.southglos.gov.uk/librarychanges
Christmas and New Year
Libraries which open on Thursdays will close at 1pm on 24 December, all libraries will be closed until Saturday 2 January. Bradley Stoke Library will close for Christmas at 6pm on Tuesday 22 December.